Guillem Balague, a football expert from Spain, is predicting that Paul Pogba is not going to leave Manchester United and join Real Madrid. He is sure that United will bring out a new contract and sign a deal with him.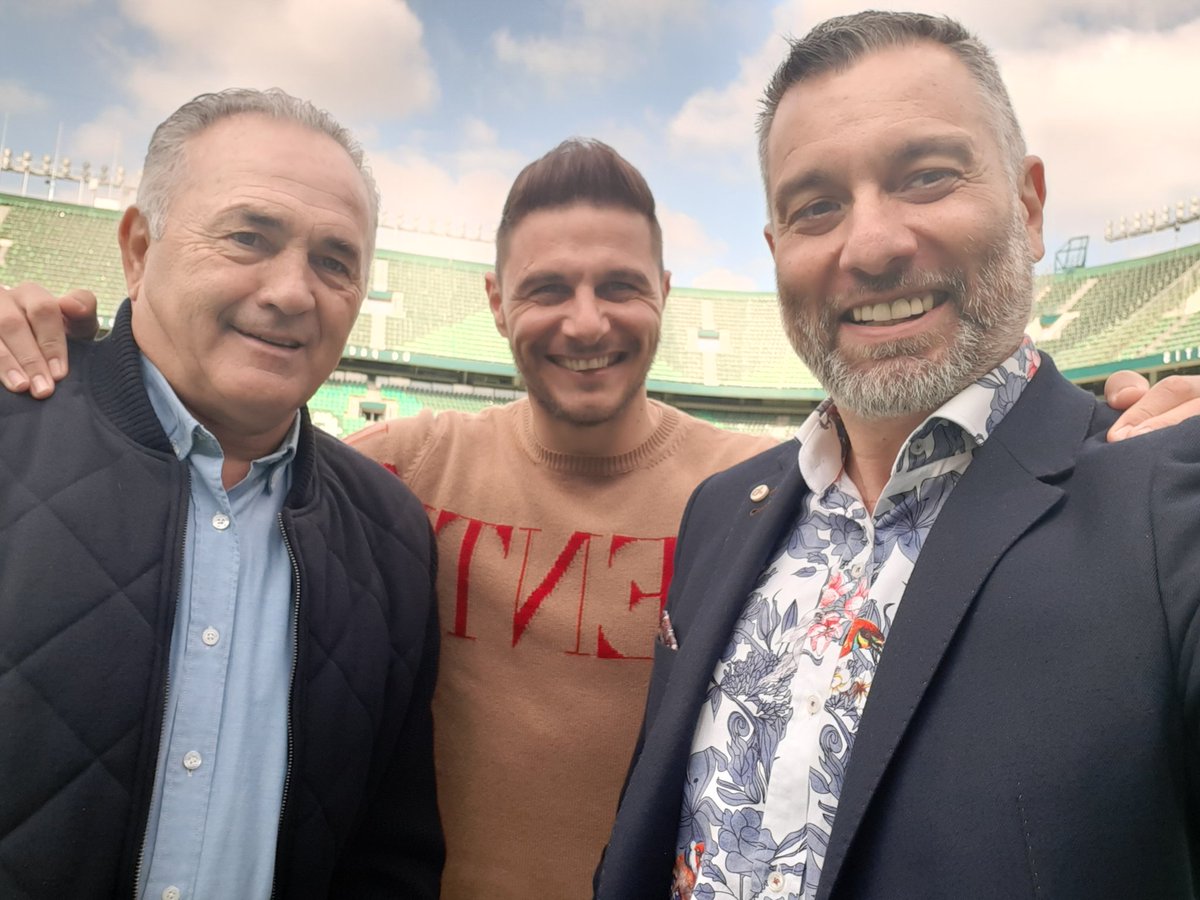 Pogba has made appearances in only five games this season due to his ankle injury. He has not particularly stated that he wants to leave United but he has kept his options open. The football staff and club members of Red Devils are aware of the potential that Pogba possesses. Even though he is a target for Real Madrid, there is going to be a huge turnover, which makes him not their first priority.
Balague, in a video, tells that Pogba has two options in front of him, he can either leave or stay and he feels it would be a better opportunity for the 27-year-old to choose the former. United are a big club and Pogba has spent many of his good years in the club. If he is willing to stay, he will be given an opportunity to lead the team. The staff at the club has absolute belief in him and they have stable finance which can be used to strengthen the team by bringing in a few good players.
Pogba will not be pressured to stay, but he will be able to leave if he wants to. With the Covid 19 still hanging in the air, it is not a good time and a little earlier to discuss this and everybody will need to wait and see Pogba's decision.
Another news that is revolving around United is replacement of Ole Gunnar Solskjaer. Balague confirms the United coach will not be certainly replaced by the former coach of Tottenham Mauricio Pochettino. Solskjaer is a good boss who can lead the team and it is sure he is going to stay. There is not going to be major changes in the coaching section and it is time to focus on how to develop the team.