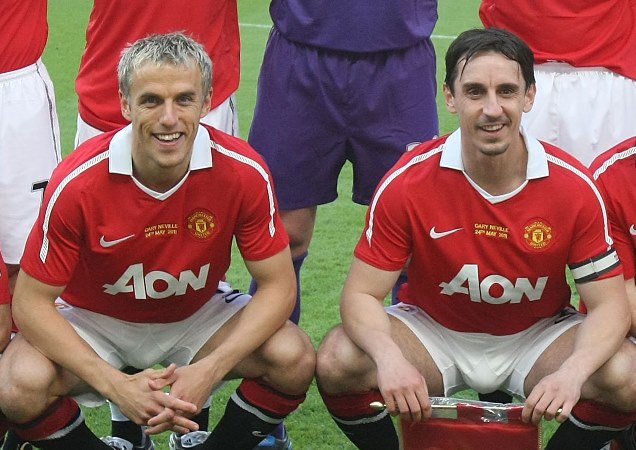 Throughout the world, almost all clubs hire overseas players to play for them. Most of the players dream to play in the posh football leagues in the world like the LA Liga, EPL, Seri A, and so on. Most of the clubs hire the best players as per their financial strength to get a respectable place at the league table. Manchester United is one of the most premier clubs in the football world and has hired some of the best foreign players in the world to play for their team.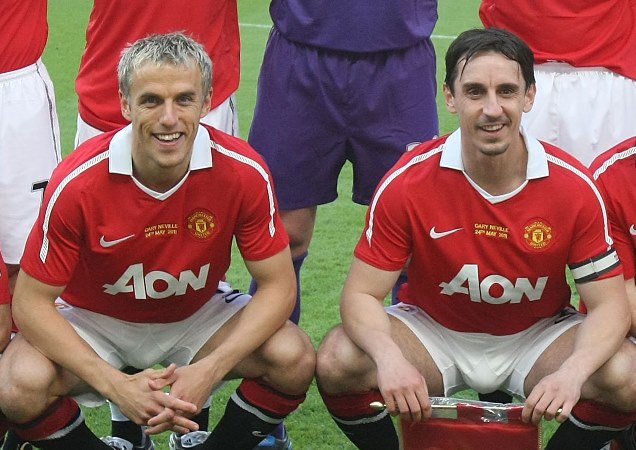 Now Gary Neville has chosen a team of the overseas players who have played or are playing for the team right now. Carlos Tevez has been kept in the team with his former teammate Christiano Ronaldo. This duo played for Manchester United almost 14 years ago and they led the team to win English Premier League and Champions League twice in the season of 2007-08. In 2009, both of them left the team as Carlos Tevez joins Manchester City and Christiano Ronaldo went to Real Madrid of Spain.
Carlos Tevez is one of those Argentine midfielders
who have flourished with the performance as and when the team required. His quick and powerful football is enough to fool the opponent and he can also play as a forward instead of a midfielder. He started from Boca Juniors and then through many clubs, he went to Manchester United in 2007.
Though he didn't play long for the team but had scored 19 goals in his 63 appearances
. He gave many moments of glory to Manchester United as has been mentioned above. He won Gold Medal as well as Golden Boot for Argentina in the 2004 Summer Olympics. He also was a member of the runners-up team of Argentina in the 2014 FIFA World Cup.