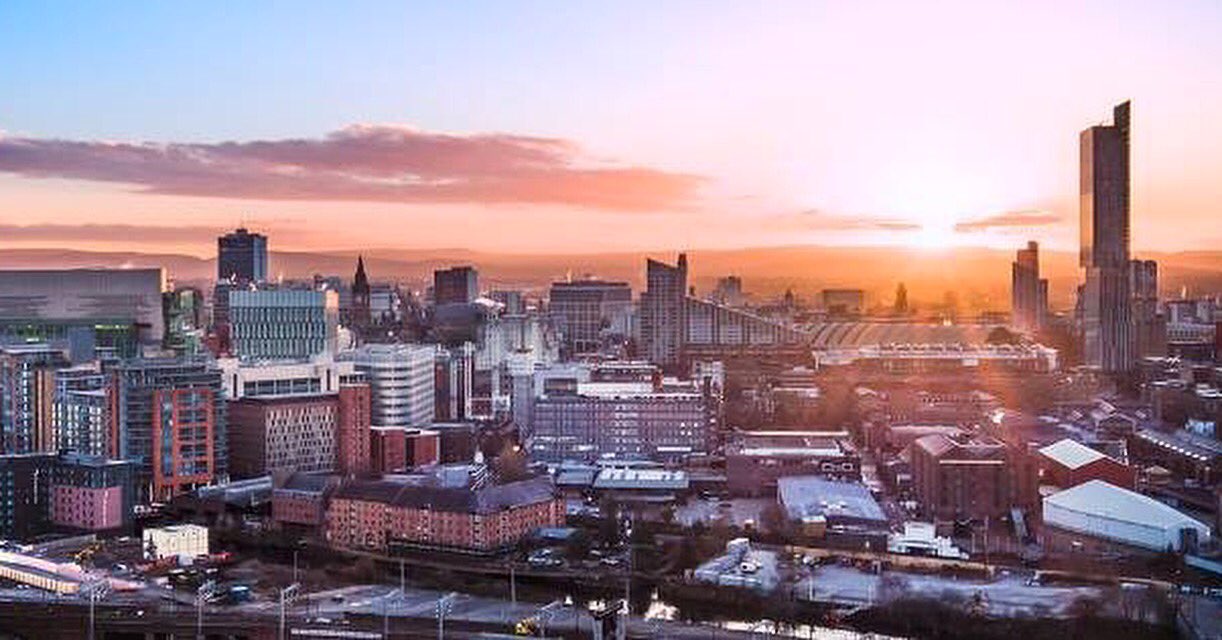 Manchester United midfielder Christian Eriksen says that it is unlikely that Cristiano Ronaldo's reputation at Manchester United will go away. The Portuguese superstar is widely regarded as one of the greatest players ever to wear the red of Manchester United. He came back to the club for a second spell last summer, but the relationship soured in the last few months between the two parties. This led to a war of words between the two parties that led to the departure of Ronaldo just before the World Cup. Now, Ronaldo is back training with his former club Real Madrid and it is widely believed that he may seek a move to the Middle East or the United States for one lucrative offer.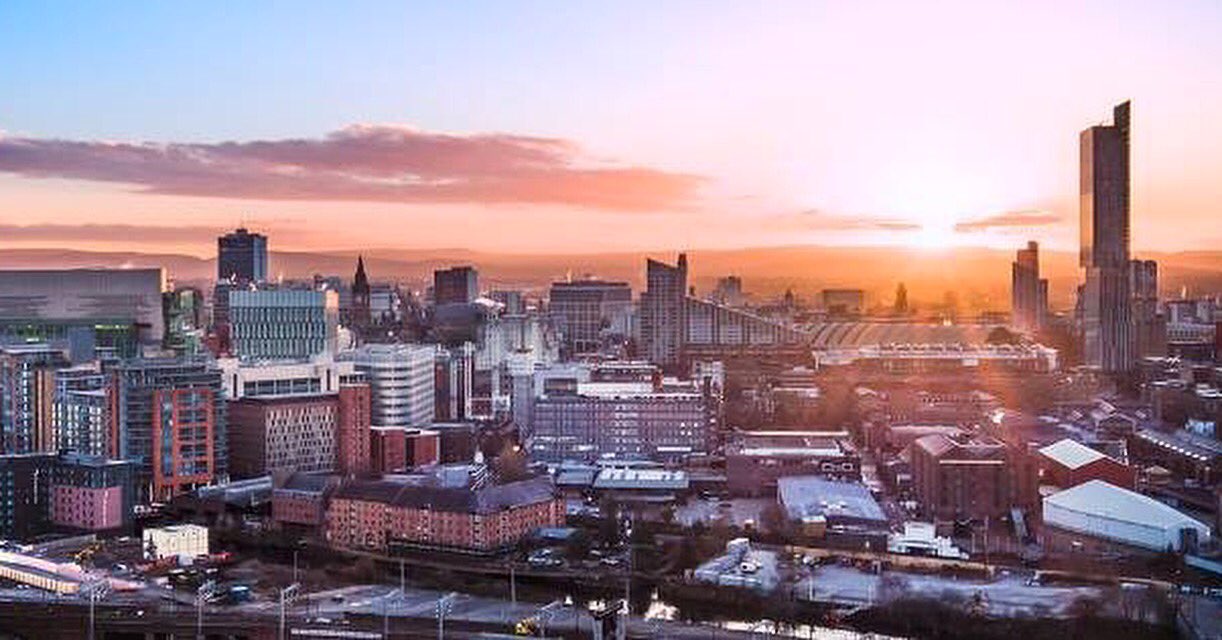 Christian Eriksen came to Manchester United on a free transfer only recently and he has been able to establish himself as a key player in the team within a very small time. There were plenty of issues within Manchester United when Ronaldo was at war with the club. Now, there is a huge sense of relief around Old Trafford and this was particularly visible in the recent success over Nottingham Forest in the league action. Even after the acrimonious departure, Eriksen is sure that Ronaldo's legacy at the club will continue to remain. It is widely believed that Ronaldo may take up an offer from the Middle East worth around £ 175 million per year.
"First of all we are sad that Ronaldo is not part of it. You feel that the next game after, people will forget what it was like before and now our focus is really like he is not here. His legacy and his name at any club is special and for me to be fortunate to play with him in my career was very nice," said Eriksen.