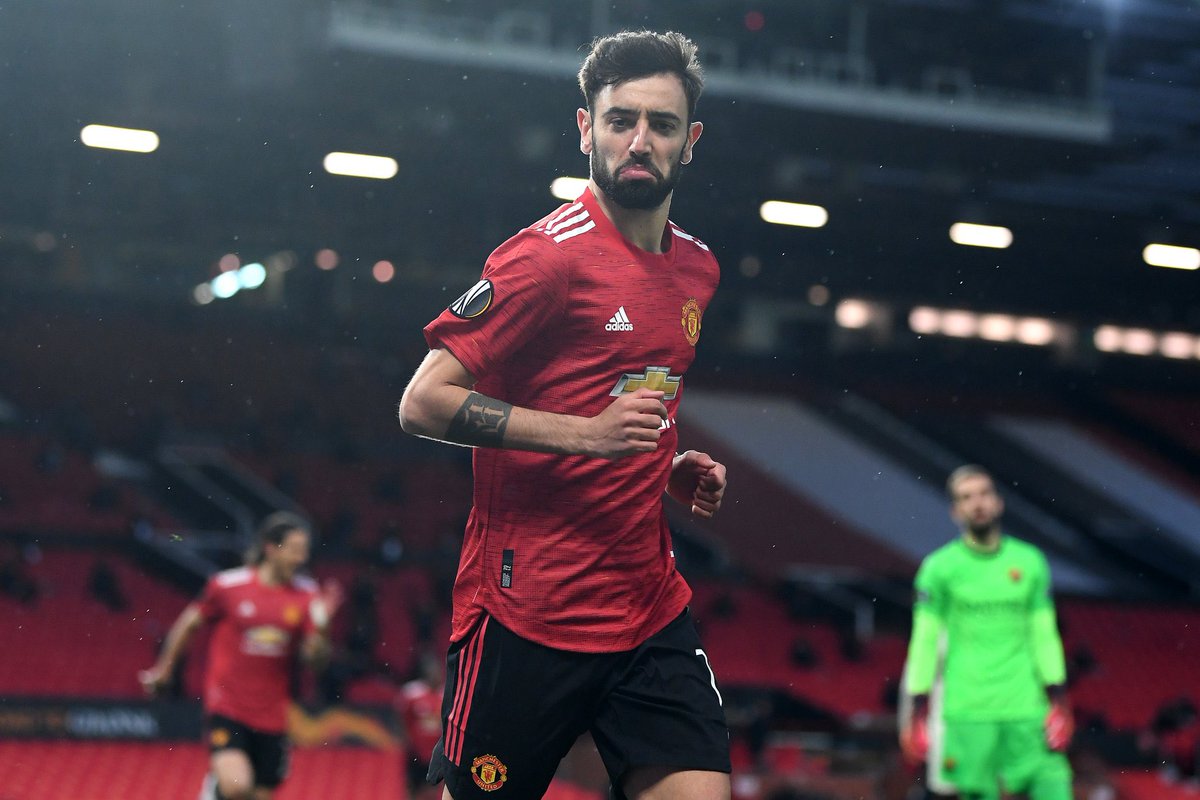 Europa League favourites Manchester United have taken a major step towards the final after the 6-2 thumping handed out to Italian club AS Roma in the first leg of their semi-final tie at Old Trafford on Thursday night.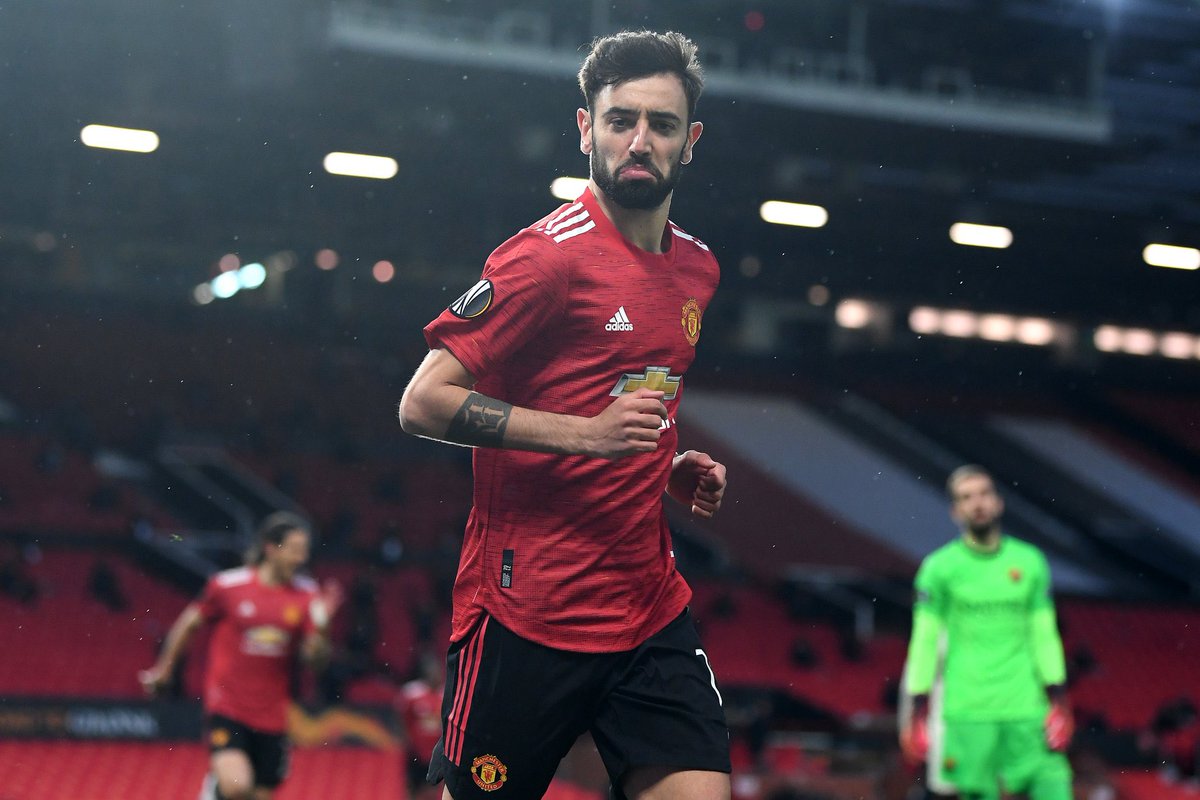 Manchester United had too much firepower for Roma who conceded five goals and need more than a miracle to get to the Europa League final at the expense of the Red Devils. Roma will need to score four goals without any reply in the second leg at the StadioOlimpico next week to qualify for the final.
Bruno Fernandes gave the Red Devils the lead inside the first ten minutes but the lead barely lasted for six minutes before Manchester United were pegged back by a Lorenzo Pellegrini penalty. Visitors Roma took the lead for the first time in the game on 33 minutes and the Italians were able to maintain that 2-1 advantage until the interval.
Manchester United trailed at the break but they were a different team entirely when the second half started. The Red Devils went on to score five goals after the break to win the first leg in emphatic fashion.
It took the Red Devils just three minutes of the second half to score the equaliser through the experiencedEdinsonCavani. The Uruguayan international striker then added a second goal for himself and a third goal for his team on 64 minutes.
The Red Devils scored three goals in eleven minutes starting with the second Cavani goal to take the last four tie away from the visitors. Fernandes scored seven minutes later from the spot for the fourth United goal before Paul Pogba added a fifth goal four minutes after the penalty strike from Portuguese international Fernandes.
Substitute Mason Greenwood wrapped up the comprehensive 6-2 victory with six minutes left on the clock. With the result, Manchester United are almost through to the Europa League final as Roma will need to score four goals without reply in the second leg to secure a final berth ahead of the Red Devils.