When the transfer window opened at the start of January, there were a number of names being linked to Manchester United – mainly young, hungry players who had yet to prove themselves at the very highest level – which is probably as good as Man United could hope for. The biggest question seemed to be whether they would be able to tempt any of these bright young things across to Old Trafford, but there was one player who they knew would definitely be on the move, with his club having missed out on Champion's League football, and a big money move well and truly on the cards – Erling Haaland.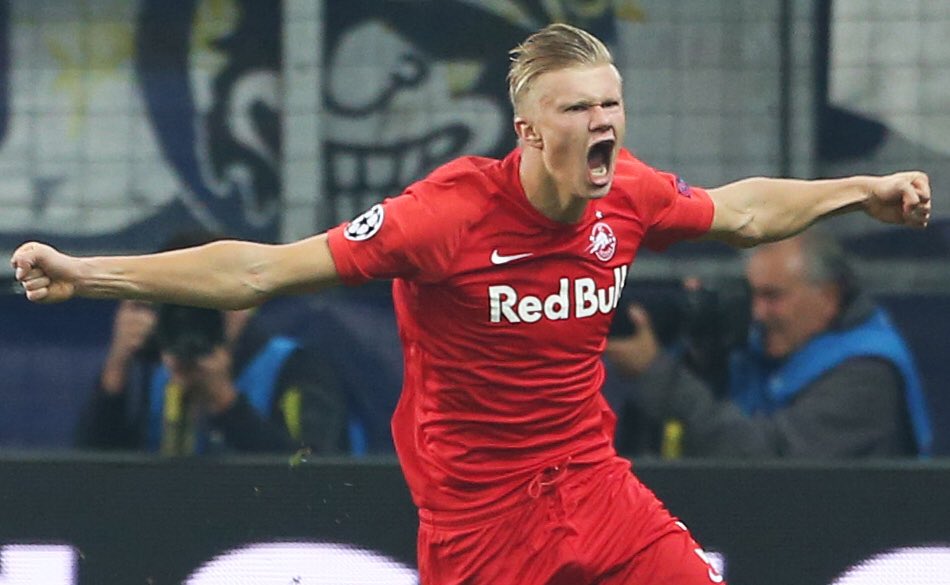 Haalannd had the chance to join Juventus like De Ligt did during the summer, go to Manchester United (in dire need of a striker that knows how to score goals) or head to new pastures elsewhere – and the Norway international ended up at Borussia Dortmund, which many Norwegian commentators believe was the best choice to make.
United are still trying to grasp how they managed to blow up the deal with the young Norwegian given that with Ole Gunnar Solskjaer connection, getting Haaland to commit to the Red Devils had a high chance of happening – indeed the guys at Team Profit had even worked out at way to get matched betting for free on a deal happening by playing the bookies off against each other – It begs the question whether their transfer policy will ever be as effective as it was under Sr Alex Ferguson ever again.
The negotiating skills of Ed Woodward has always been under question since the Scot man left Old Trafford but it is that lack of awareness that he may be the one harming United without knowing it that continues to drive a bulk majority of the fans insane. In a world where most of the top clubs in the world now have a sporting director, United are yet to employ one and it does not look like they will do it in the foreseeable future – even though they were looking for candidates (and Rio Ferdinand was putting himself in the ring for the job) almost a year ago!
Erling Haaland leaving Red Bull Salzburg was an open secret, even if any pundits suggested that he would be better off staying put, since he had only burst onto the scene just over 12 months aho – many predicted that it would be better for him to learn his trade that to try his luck at a top club, on a carousel powered by the hype machines spread throughout the media. His record at Dortmund seems to have disproved that theory pretty quickly, with his first hatrick in his third game, and he is now upto 11 goals (and counting) in all competitions. He might have made the right decision after all.
Since missing out on Haaland, United will be on the lookout so as to not make the same mistake twice. The only thing guaranteed though is that they are more likely to repeat such mistake given how they have run the club in the last few years.