Manchester United midfielder Fred has talked about his blossoming midfield partnership with Scott McTominay following the club's victory over Manchester City on the road. McTominay recently returned from an ankle injury and he has impressed alongside Fred as the club have registered deserved wins over Tottenham Hotspur and Manchester City.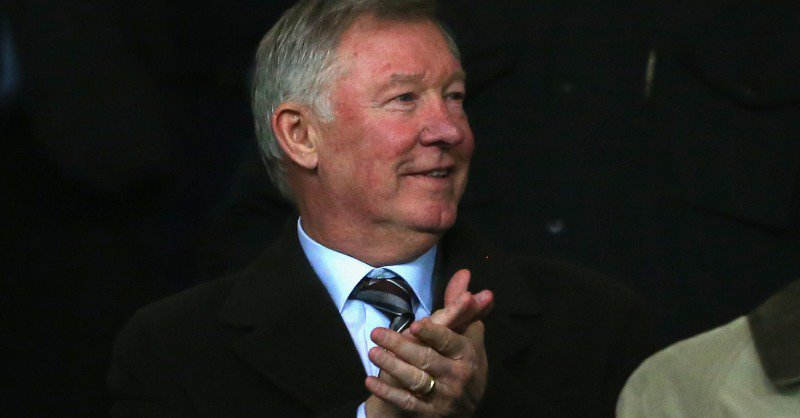 Speaking to The National, Fred was pleased with the glowing partnership between the pair and talked about the importance of winning the Manchester derby over the weekend. He added that the club not only need to perform in the big games and they must show the same level of performance against the mid-table teams hereafter.
He told: "We're playing well together, doing very good games. It's nice to play with him, and we can help Man United to win. Today [Saturday] was an important win for us. We're all very happy, this win cheers us up. I'm sure from now we can rise up the table, but we have to focus and try to win all the games, not just the big ones."
United have certainly pleased their fans by beating two of last season's top-four in back-to-back games and they are now within five points off Chelsea, who are occupying the final Champions League spot. The Red Devils are yet to suffer a defeat against any of the previous season's top-six but the same has not been the case when they have faced mid-table clubs.
They have already been beaten by Newcastle United, Bournemouth, Crystal Palace and West Ham United this term and there is certainly room for improvement against such teams, who tend to curb the counter-attack option by playing with a deep defence. The Red Devils' next league game comes against Everton on the road. The Toffees have had a dismal campaign but they should have some momentum after the 3-1 triumph over Chelsea last weekend.