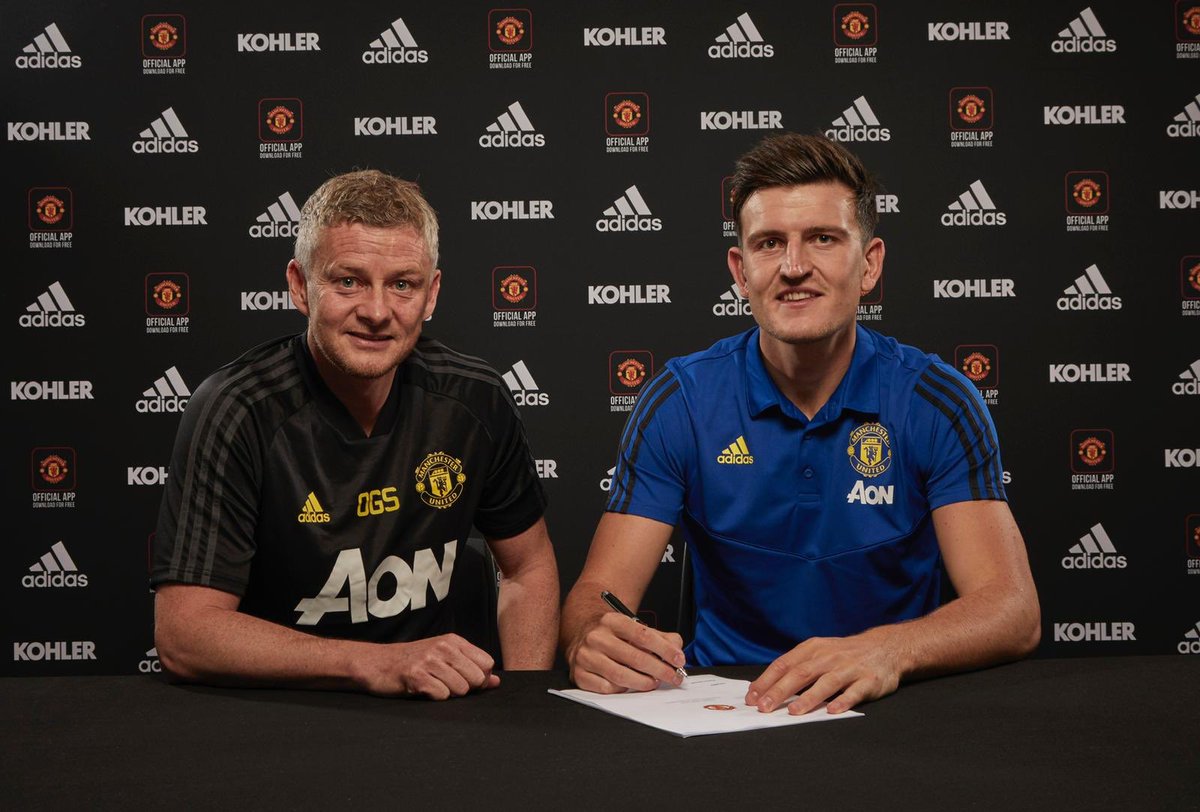 Manchester United captain Harry Maguire has expressed his disappointment after the club were eliminated from the Europa League at the semi-final stage. The Red Devils faced Sevilla in the last four of the competition and they failed to make the most of the chances over the course of the 90 minutes.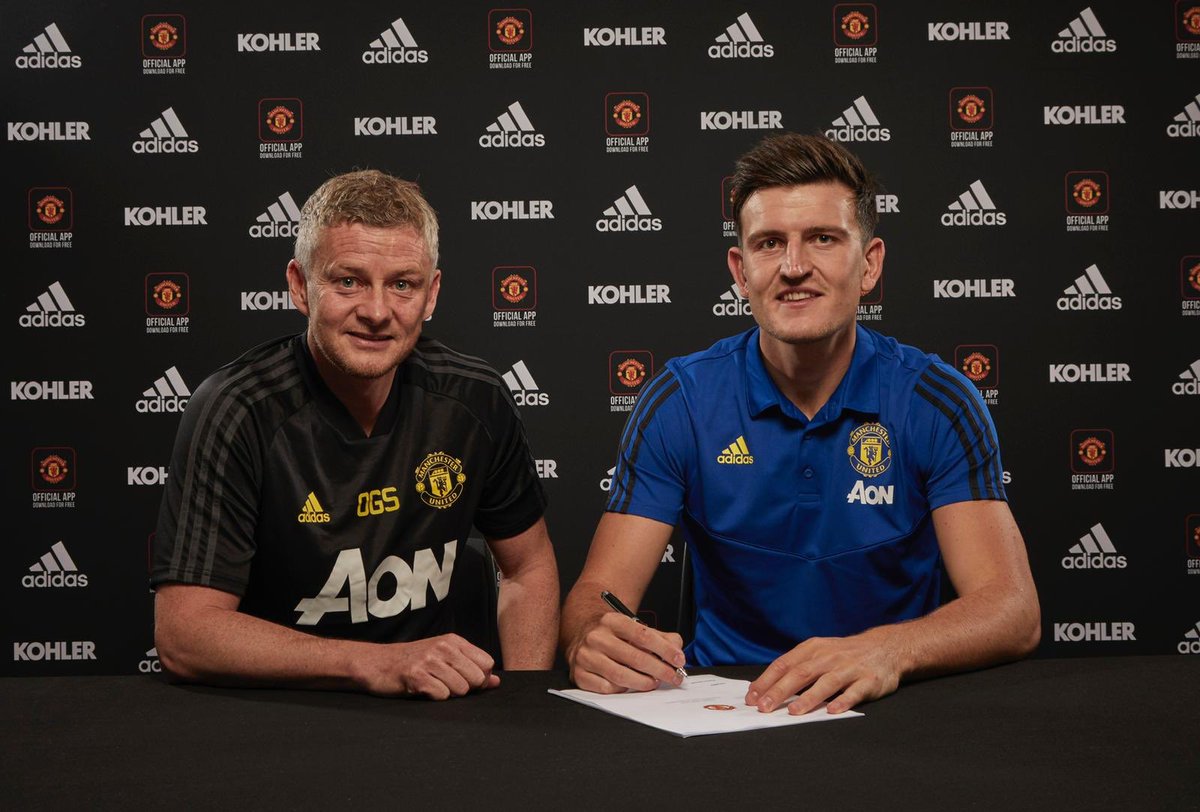 Throughout the game, they were the better side in the attacking scheme of things, but they were made to rue for squandering clear-cut scoring opportunities. On the other hand, they were caught out of position defensively for both goals conceded and that has meant that they have failed to win a trophy for the third year running.
Speaking after the game, he told BT Sport: "It's difficult [to take]. The boys are devastated in there
. We created numerous amounts of chances. We've got to win the game. The best team lost and they punished us for missing the chances. We've been ruthless at times this year, but today we weren't. It means a lot to us. The boys are devastated.
We've got a good group of lads. We know what it means to play for this club: losing isn't acceptable
. Getting to semi-finals isn't acceptable. We've got to now really concentrate on taking it further, taking another step."
The Red Devils made a bright end to the Premier League season as they qualified for the Champions League, but they is still room for improvement to the attack with the lack of quality options on the bench. Meanwhile, the central defensive department continues to pose questions. Victor Lindelof and Maguire have been the go-to picks under Ole Gunnar Solskjaer, but the former has been the subject of criticism from the fans and pundits for his average positioning. It won't come as a surprise, if the club pursue a new centre-back ahead of next season.