France captain Hugo Lloris believes compatriot Paul Pogba is still struggling to find his form after overcoming multiple injuries during the current campaign. The midfielder started the season in sublime fashion as he contributed goals as well as assists for Manchester United, but his game time became restricted from September after suffering a hamstring issue.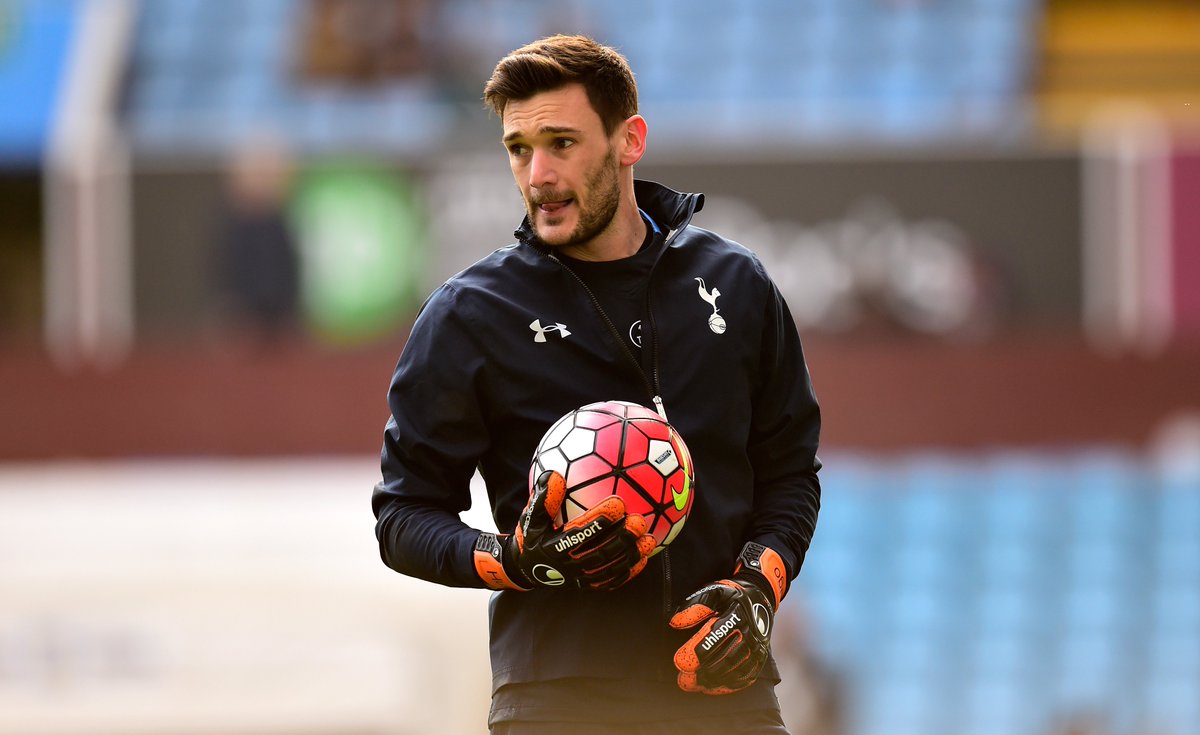 Pogba has since not been in the best of form for the Red Devils, and Lloris admits that it is a complicated situation. The 24-year-old's inconsistency has cost him a regular role with United, but Lloris has backed the midfielder to return to his old-self sooner rather than later, he said: "Paul stays a strong player in our team, he is one of our leaders.
"This season is a little bit complicated but he was injured so that could explain why he was not consistent all the time. But he already proved with Manchester or France that he is one of the best players in the world if he is at 100 per cent. Now he is more mature. He knows his place, his responsibilities. I have no doubt that he will be ready for this huge competition and show his best side."
Pogba only came on as a substitute during France's international friendly against Colombia last weekend. Les Bleus were comfortably cruising towards a 2-0 victory over the South American nation, but Jose Pekerman's side made a tremendous comeback in the game to eventual secure a 3-2 triumph over the hosts.
The defeat is likely to be a huge warning sign for France, who have had some average results over the past year, including a surprise goalless draw against Luxembourg. Didier Deschamps' men are regarded as one among the favourites to reach the semi-final stage of the World Cup, but based on their recent performance they will need to pull their socks up ahead of the global tournament in Russia.