Manchester United attacker Jesse Lingard has acknowledged that the Red Devils have had a mindset problem when it comes to facing mid-table teams in the Premier League. The Mancunian giants have remained unbeaten against the top-six in the top-flight this term but the same has not been the case with the lower-level sides, where they have dropped costly points.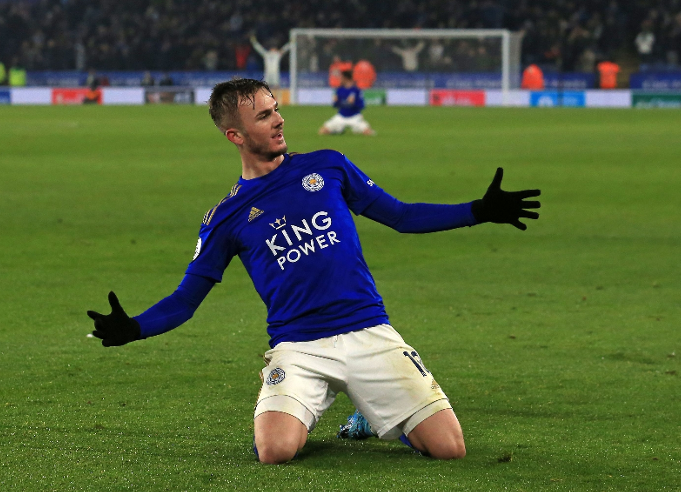 United started the month of December with splendid wins over Tottenham Hotspur and Manchester City but the joy has definitely evaporated with a draw and defeat to Everton and Watford in the next couple of games. As a result, many have questioned their mentality against the smaller teams in the division and Lingard has admitted that the players have a concern which needs to be sorted out.
He told: "It's strange, maybe it's a mindset thing. Maybe it's our mentality going into the match thinking we've already won the game. If we keep the consistency and mentality we had against
City and Tottenham, I don't see why we can't win every game. It seems like our mentality changes
… When we start with energy and on the front foot, we'll cause team problems all day long. To keep that consistency throughout the rest of the season when we come against the mid-table teams, we need to have the same mentality that we did going into the City and Tottenham game."
United are currently placed eighth on the league table after 18 games and they are currently seven points adrift of the top-four places. The attacking performances have been poor over the past two matches against Everton and Watford and Lingard has been ineffective in the number 10 role from where he has missed clear-cut chances. As such, it won't be a surprise, if he is dropped to the bench ahead of the forthcoming league clash against Newcastle United at Old Trafford.