Jesse Lingard is looking forward to starting fresh in Manchester United next season. He confessed that he wasn't feeling himself before the matches were suspended due to coronavirus and when the games are to be resumed he wants to begin anew. He has been criticised multiple times during the stay at United and often his ability to score and assist goals has been questioned.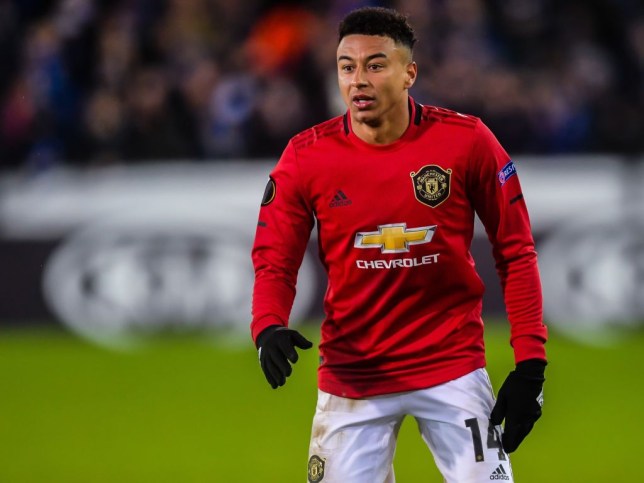 Lingard has played in 35 games for United and has only scored two goals and a couple of assists and he hasn't yet scored a goal in Premier League. With his current performance, his playing time is most likely to be decreased. His contract will be expiring in2021 which will also lessen his chance for playing in the first team.
The arrival of Bruno Fernandes in January
transfer window has lessened his space in the team and under Ole Gunnar Solskjaerhe has gone down the squad. There are talks on transfer deals as the summer transfer window is approaching. Meanwhile, he is sure that he can be back to form even though the past season has been not good.
"You know I wanted to go back in fitter, sharper than last season to play every game. I've kind of forgot about last season, we move forward and even though the season's not finished, I feel like it's another little fresh start," said Lingard.
The 27-year-old has told that the main aim is to finish the season and if everyone can push themselves and try harder then they can achieve it. In the previous season, he hadn't set any targets for him to achieve but now he is prepared and wants to score goals and win trophies for Manchester United.
In the last season, he wasn't himself and wasn't pushing himself to do more. He knows what he is capable of and his family knows how much he can play. He won't let it be like the previous season, he would be scoring goals for him and the team by pushing himself to be better.