It is believed that Italian side Juventus might be interested in signing the young French forward Anthony Martial from Manchester United. Jose Mourinho has hinted that he might allow the player to leave at the end of the season if he gets the right offer.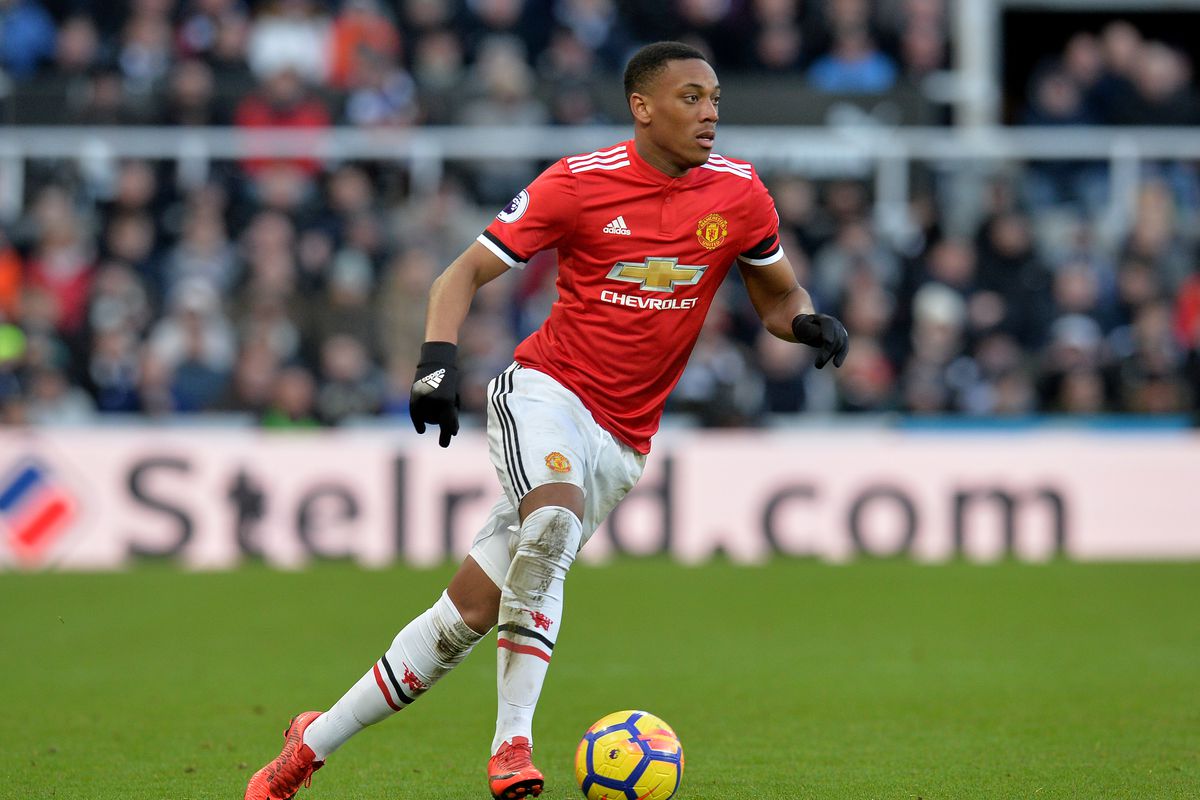 Juventus who are keen to build a side that will allow them to win the Champions League are reported to be interested in the player. Having crashed out in the Quarter Finals this time around, they are keen to strengthen the side, with a new goal-scoring striker being top of the club's shopping list!
Jose Mourinho is under pressure by the Manchester United fans to win the league and is believed to be preparing a major upheaval at Old Trafford during the summer. Several players such as Martial and Pogba might be invited to leave the team as they no longer form part of the manager plans. With Marouane Fellaini set to leave anyway (because he's out of contract) and Michael Carrick hanging up his boots to become a coach, it promises to be a very different United side that lines up for their first match of the season in August.
It is believed that Juventus are also interested in Paul Pogba (who made his name wearing the black and white stripes of Juve) and may make an offer during the close season, with the Bitstarz online forums suggesting that putting money on a Pogba and Martial double-deal might be money well spent.
However, they might have some competition from both Barcelona as well as Bayern Munich who are reported to be interested in Anthony Martial. Bayern need to iject some new pace, with Rbery and Robben both starting to feel the years, and Kingsley Coman flattering to deceive.
The French player said that he is happy playing for Manchester United and that at the moment he wants to focus on his football. He said that he will first have to have a chat with Jose Mourinho to find out about his future. He said that he has enjoyed playing in England and that he wants to continue to develop as a player. He said that he is not afraid to play in another country and that if the right opportunity arises he will have no problem moving. He said that at the moment he wants to have more playing time and that he wants to become better.
Juventus CEO Giuseppe Marotta said that the club is looking for players to improve their attack and that they believe that Martial will be a good addition to the team.