Manchester United FC are set to offer right back Antonio Valencia a new deal, according to reports.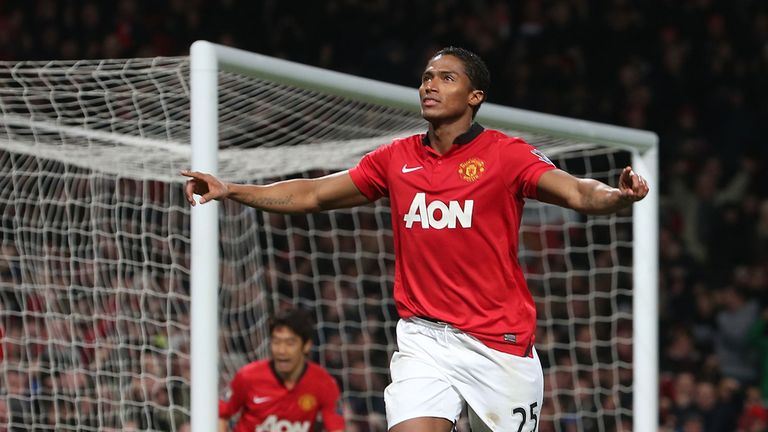 The Ecuador international is a regular in the current set-up after successfully adapting to the new role.
The 31-year old was supposed to finish his deal at the end of the season but manager Jose Mourinho wants the player to remain for another year.
"Big clubs like Manchester United want to keep their best players. And the best players at the biggest clubs want to stay for the rest of their career," Mourinho said of Valencia's new contract.
On the other hand, United's dream of ever signing Antoine Griezmann received a boost as the player recently revealed he could move to the Premier League. The French player has a lot of admirers, with the Red Devils being among those desperate for his services. The 25-year old Atletico Madrid player ruled out a move to archrivals Real Madrid and a move to French side Paris St. Germain but left the possibility of a Premier League move open.

"A transfer between Atletico Madrid and Real Madrid is not an option. Barcelona would be an option. But they have three untouchables in attack at the moment. PSG could be an interesting option, but I do not want to move to Ligue 1 at this stage of my career," said Griezmann
The player dropped the bombshell discreetly, saying, "I prefer to stay in La Liga or maybe move to the Premier League. I have heard the Premier League is crazy, so why not?"
However, the player who is in line for a Ballon d'Or award this year added that he would not want to break the heart of his current employers by handing in a transfer request.