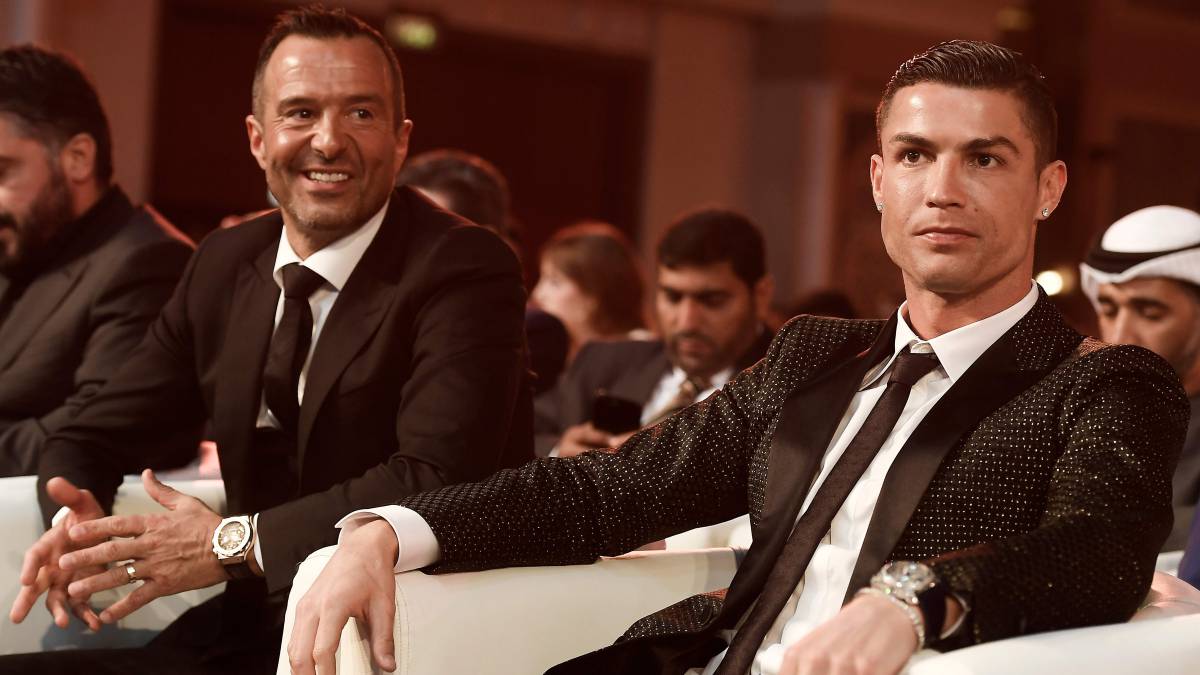 Manchester United is reportedly keen to sign Atletico Madrid star Joao Felix, according to Spanish news outlets. The 23-year-old's agent Jorge Mendes met with Atletico Madrid CEO Miguel Angel Gil Marin at a restaurant in Madrid to discuss a loan deal for the player, who is rumored to have fallen out with manager Diego Simeone. Mendes then met with Gil Marin at Aarde, a famous restaurant in Madrid, to help push a move forward.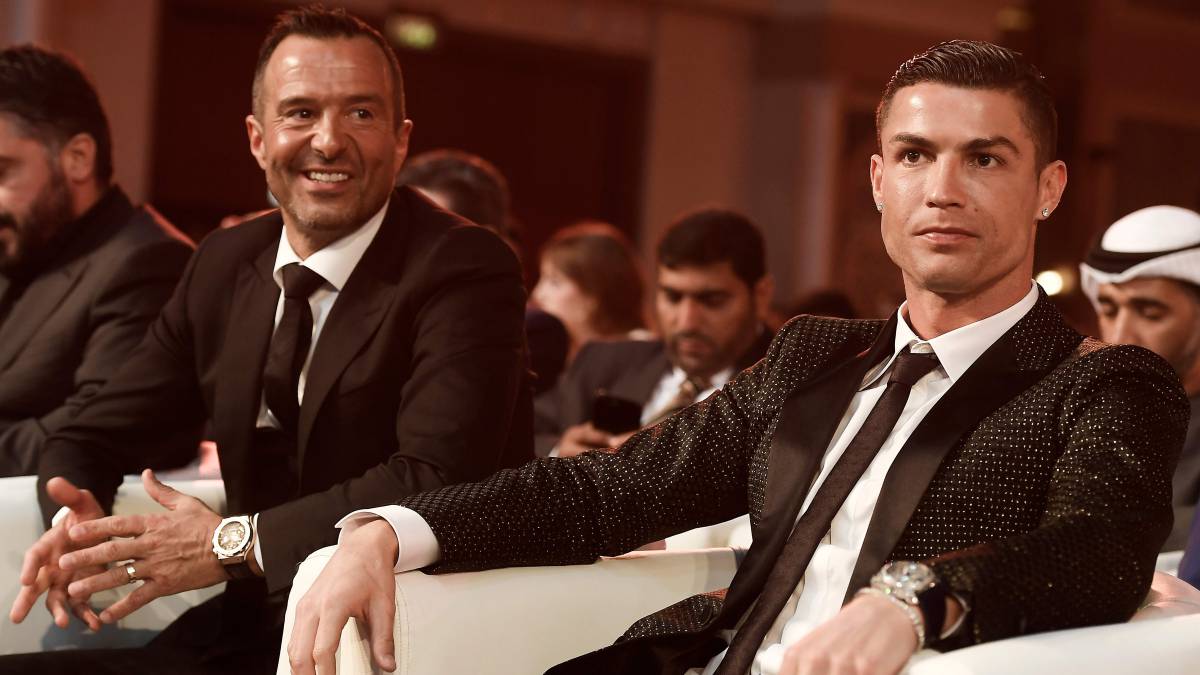 The Portuguese star cost the club a whopping £ 113 million in 2019 and Gil has previously admitted that signing the teenager was a "bet", acknowledging his desire to leave. He further stated: "Buying him was the biggest bet the club has made in its history," Gil told TVE. Relevo, which is an online Spanish news source, reports that Manchester United has offered £ 3.5 million for the player's services.
However, it is considerably lower than Atletico Madrid's asking price of £ 11 million, if they were to see him leave. But tensions are still rising between Felix and Simeone, according to Spanish pundit Julio Pulido: "Simeone's anger at Joao is increasing further." Therefore, Atletico Madrid's directors will be keen to see the situation resolved even if they are to see him depart for less money.
Gil also said he thinks that the player is a top, world-class player, but because of the relationship with the coach, his playing time, and motivation. It would be reasonable to analyze an option for him to depart if one arrives." Gil continued "I would love him to stay. He is a great guy and a great team member. But that is not the player's plan." United is now more hopeful of landing a deal for the striker in the coming weeks.