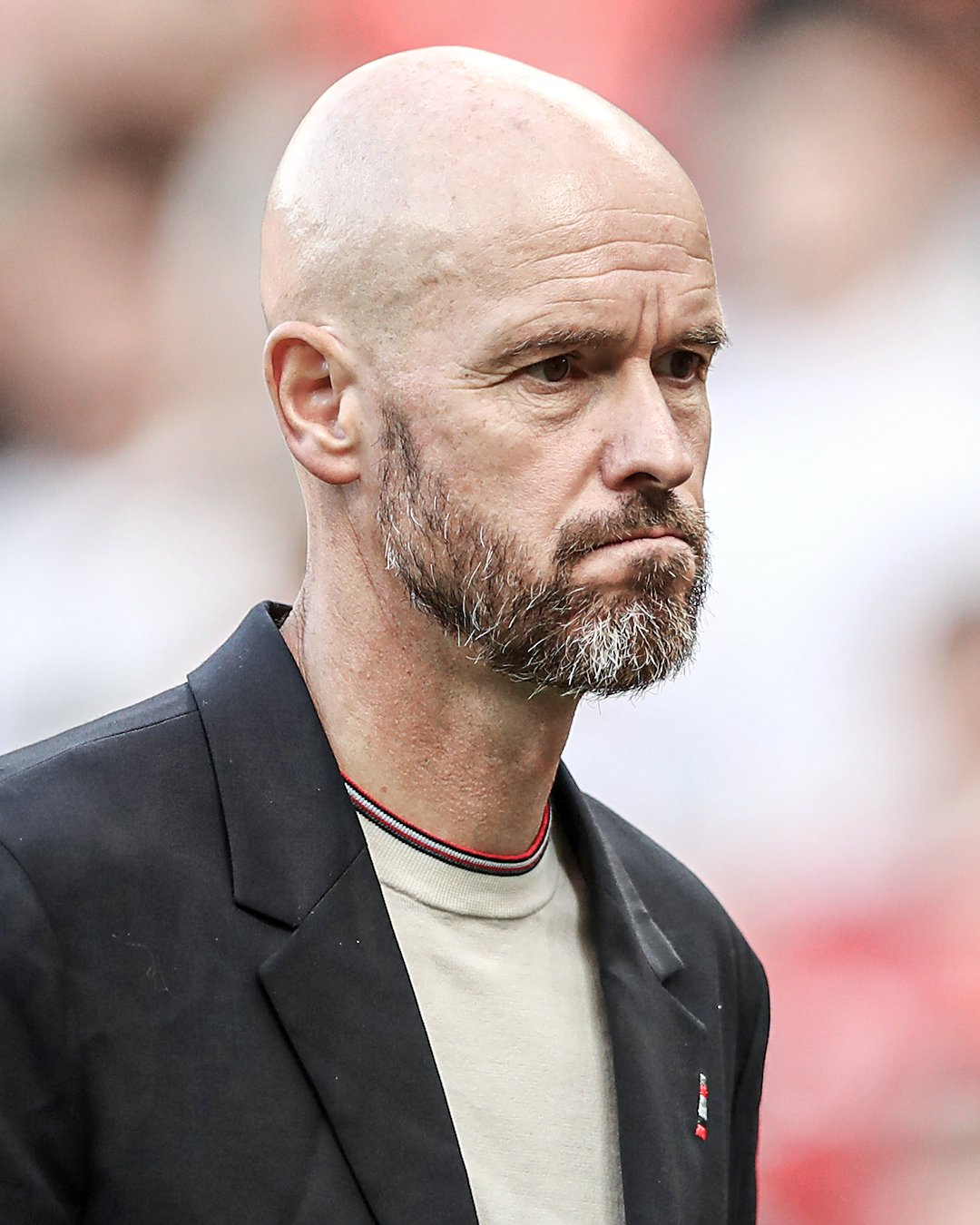 Erik Ten Hag, Manchester United manager showed his faith in Bruno Fernandes. He believed that the player will add more goals to his game. When the midfielder scored twice for his team in their win over Uruguay on Monday he might soon be repaying the faith on the return to Old Trafford.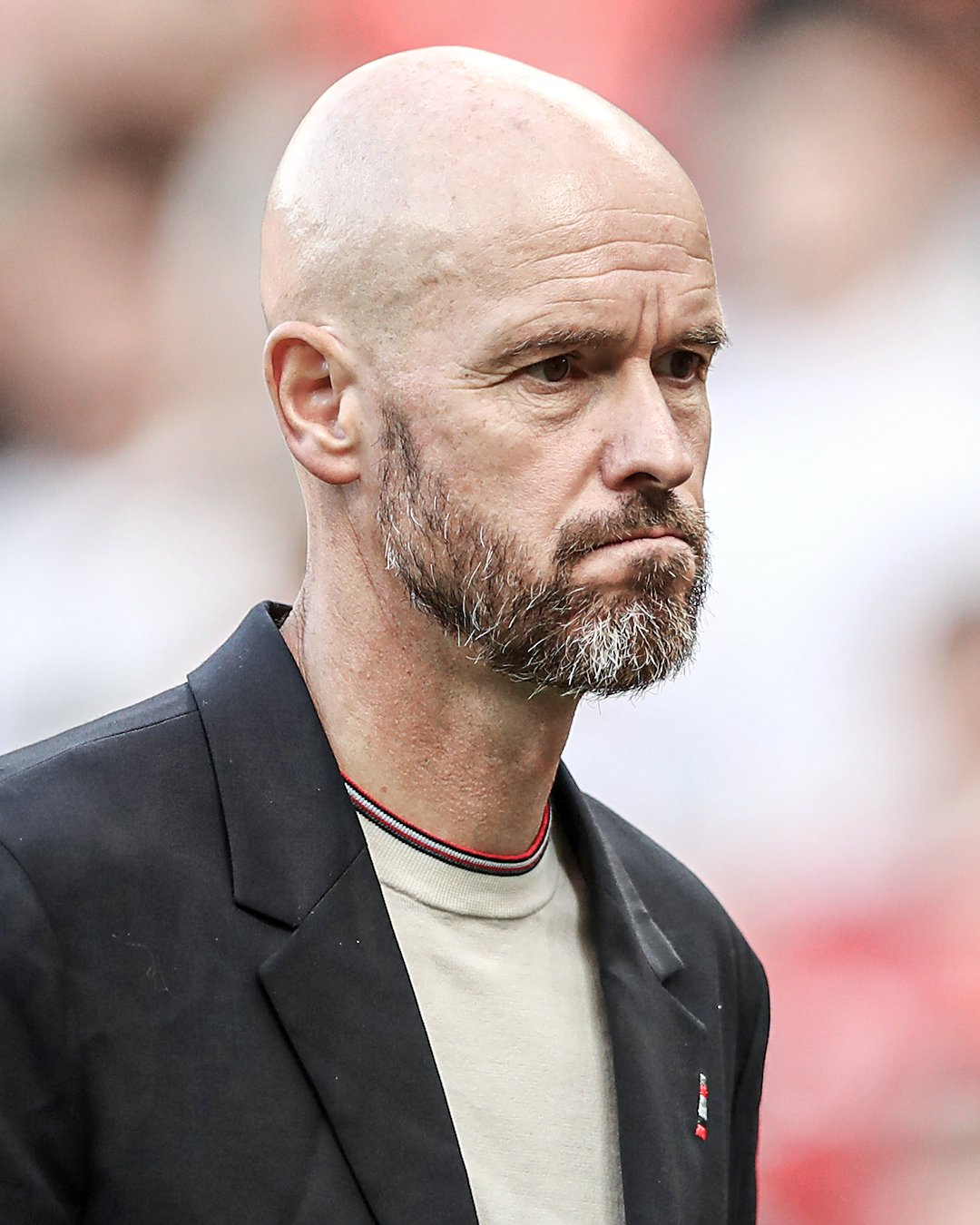 Portugal has confirmed its place in round 16 as they won against the South American opposition. Bruno Fernandes played a significant role in the victory as the Man U ended up getting the ball twice in the second half for sealing all three points.
Initially, there had been some controversy regarding the opening goal after Ronaldo tried claiming that he got his head on the end of the cross Fernandez to the far post. Ronaldo had wheeled away in great delight but still, his celebrations had been cut short following replayed showed that he hadn't touched the ball.
No doubt Fernandez placed his penalty into the bottom corner and scored the second goal after Portugal had been given a spot-kick for handball. Man United has suffered from the absence of goals in midfield and the fans of the club will be elated to see the 28-year-old netting the ball. But Ten Hag never had any doubts about the young player's form in the front of the goal like he had talked about earlier in this season.
He stated that he feels thinks Bruno is playing great this season and feels that he is going to score more goals, and assists. He also felt that he is playing a massive role for them in a lot of football moments: in creativity, building up attacks, movement, and more, in the defensive transitions. So, Ten Hag is happy with his performance.