Edinson Cavani is one of the players that Manchester United is looking forward to sign for this summer transfer window. Cavani's contract with Paris–Saint-German will be expiring this summer. United has been showing an interest in him for a while.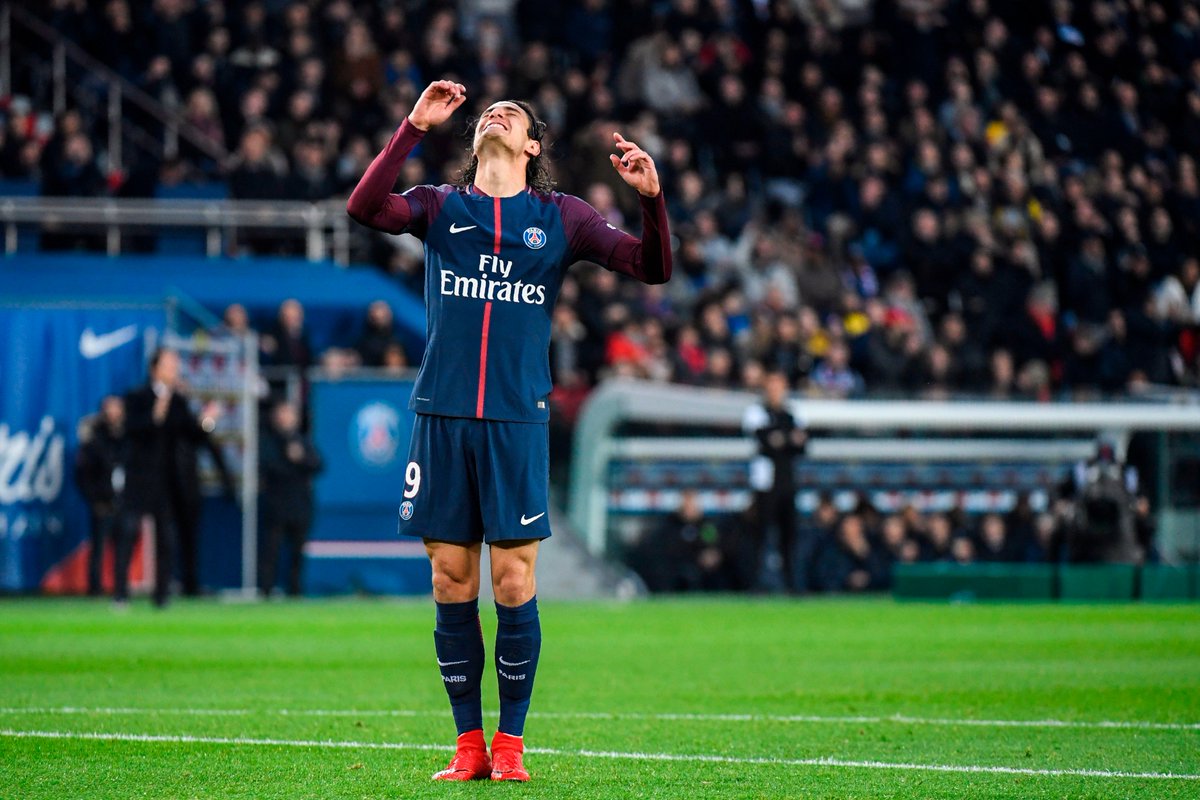 The Uruguay footballer has been interested in moving to the Spanish League. He was close to being transferred to Atletico Madrid in the January transfer window. But PSG has stopped the transfer and wants to extend the deal with him.
Cavani is sure of wanting to leave the Paris club
and the extension of the deal was no use. The advent of coronavirus has to lead many teams to financial concerns among its staff and players. The decision of PSG is unclear and it seems like they want to keep the valuable players and just hope that the transfer window will bring them, good players, with the available fund.
L'equipe, a French publication, was the one that stated United's interest on Cavani. This gives him more options on where he wants to go after the deal expires.
Ole Gunnar Solskjaer is building a team of young people, but Cavani is an exception in this criteria. His presence in the club can be a good thing as he is an exceptional player with experience. The young players can learn a lot of things from him. With 200 goals from 300 games, his time with PSG is memorable. He has faced many injuries which have minimized his goal score in the last season.
The 33-year-old has been injured in the thigh, calf, and hip forcing him to stay in the sidelines. He has only appeared in 14 Ligue matches which limited his goal score to four this season. Apart from Atletico and United, Newcastle United has been showing interest in the player. But the chances are less as other clubs are financially better and Cavani will be looking for the best.