Marcos Rojo claims that he is ready to repay the faith shown by manager Ole Gunnar Solskjaer in the absence of Luke Shaw. The 29-year-old has had fitness issues throughout the campaign and he has been able to start in just three league matches so far. The record in the other competitions has also not been great with the Argentine starting just one game in the Champions League. However, the 29-year-old was able to feature for United in the recent game against West Ham. Even though he did not last the whole match, the Argentine did complete 75 minutes of action.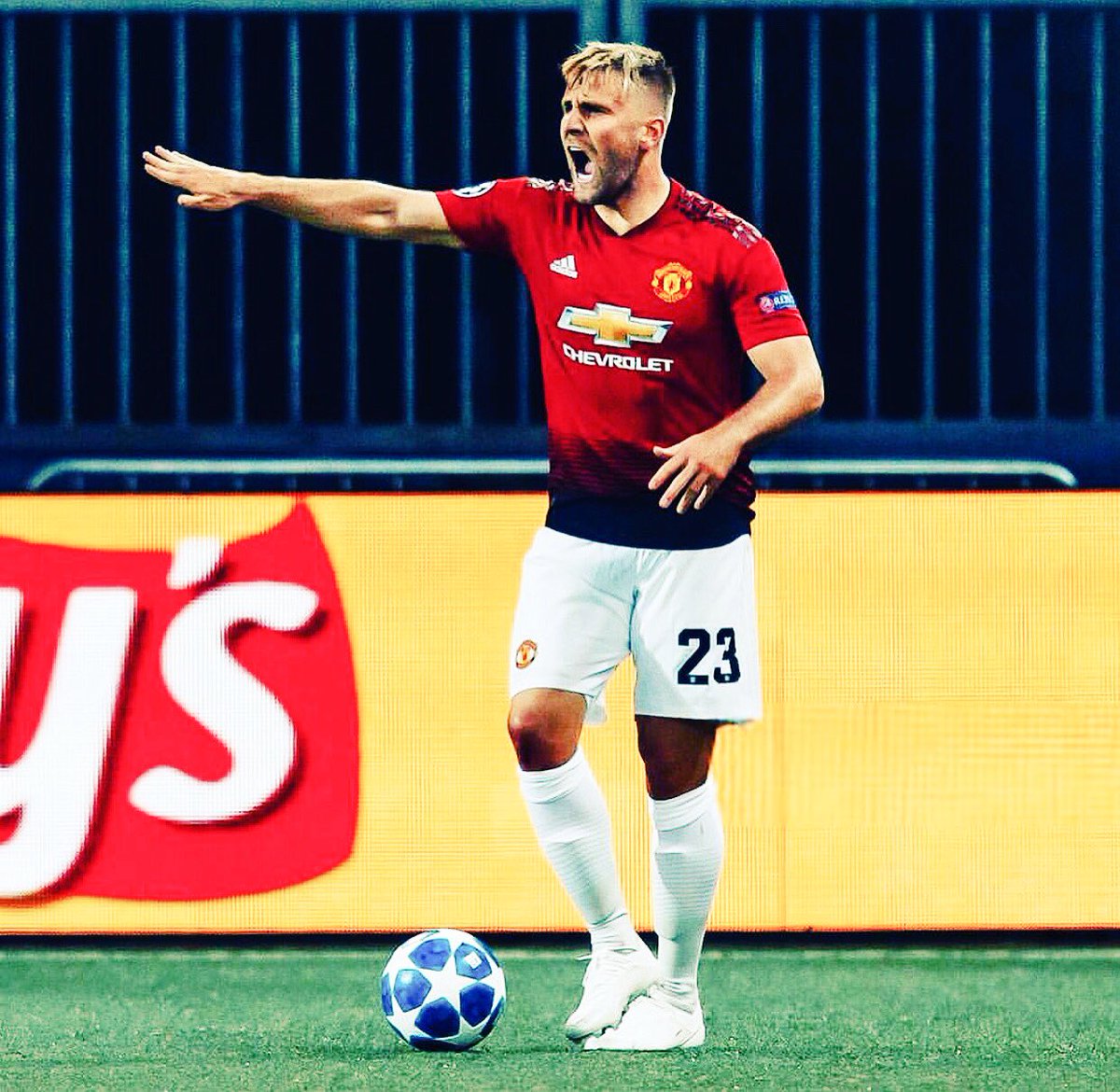 His availability is a major positive for Solskjaer, who will be without Luke Shaw due to suspension. Rojo's Manchester United future is a major doubt with the player reportedly on the verge of leaving the club at the end of the season. However, Rojo has now claimed thatSolskjaer has promised him a place in the squad once he returns to fitness. Signed by Louis van Gaal in the summer of 2014 from Sporting CP, Rojo has had to work under three different managers at United. His best season with the club was during the 2016-17 campaign when he made 41 appearances, but he has been unable to even hit 30 appearances in the other three full campaigns.
"
Since he [Ole] arrived, he's had an incredible relationship with me.When he got here, he told me I was part of his plans
and that he wanted me to get myself fully fit.He helped me a lot because I was coming off a bad run of injuries and he told me to not worry and just concentrate calmly on making progress in my rehab and recovery. I think that you can see that in his ideas on how
to play the gam
e and getting back to what United was before," said Rojo.