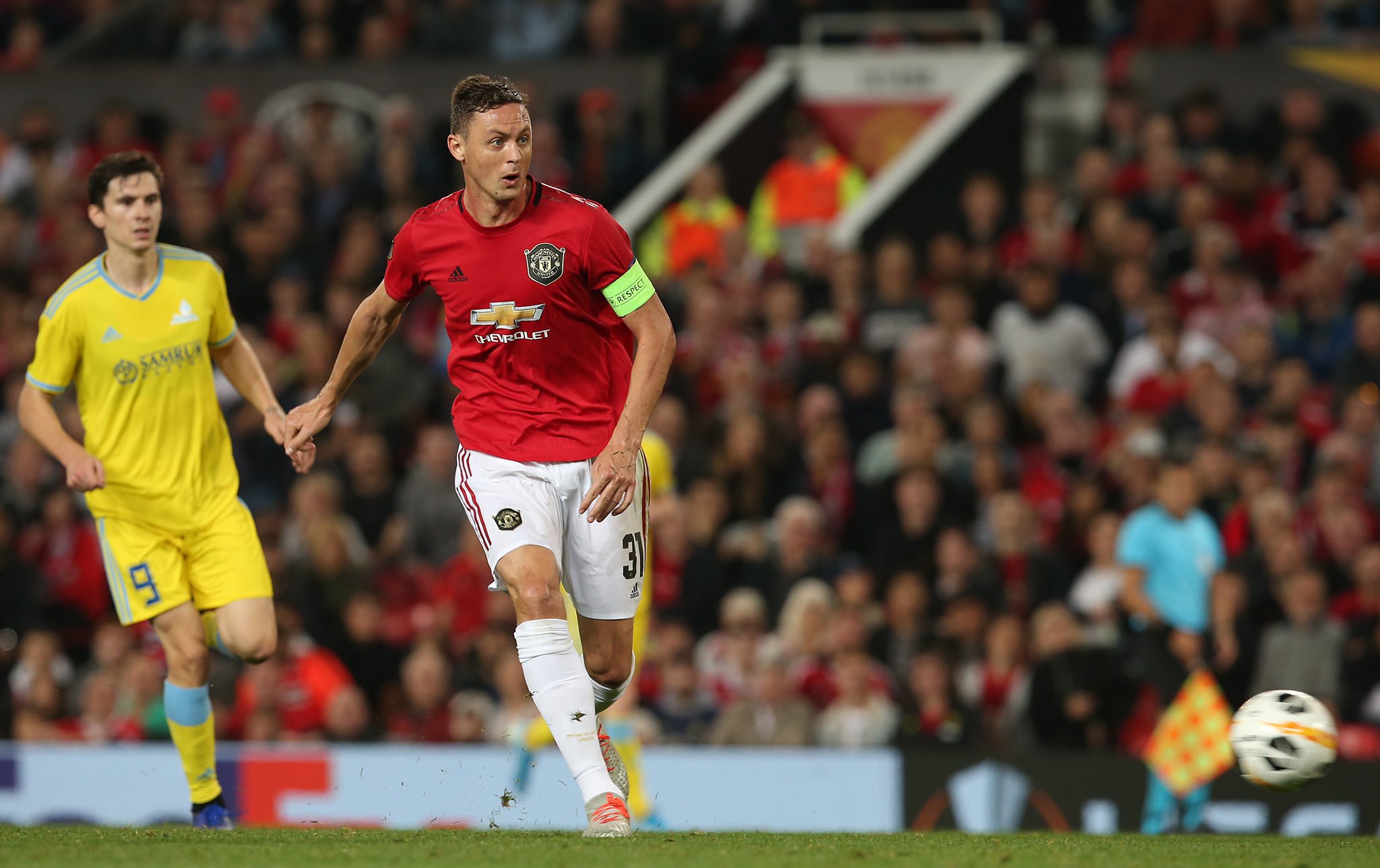 Nemanja Matic signed a new contract with Manchester United extending his stay at the club to 2023. In the current season of United, he had made huge contributions to the club and his hard work for the team was rewarded with the extended contract. Even though the player had a slow startat the beginning of the season which created doubts regarding the player's fu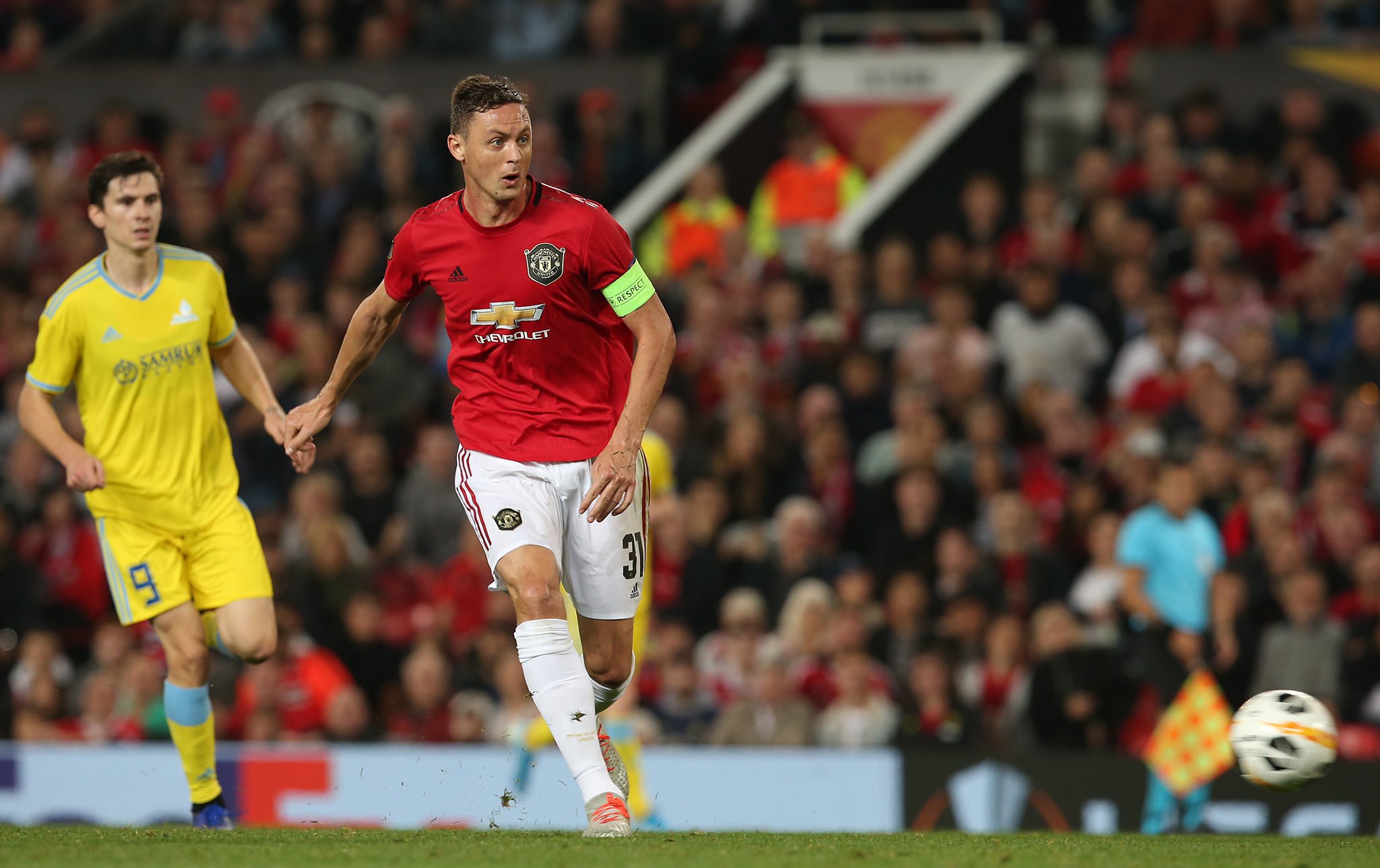 ture at Old Trafford but later he was brought back to the team.
Matic was planning to leave the club if the playing time for him in the club was to be limited and his current contract with the club was coming to an end in this summer. Earlier the club has offered him an extension of one year, but now they have changed the decision by offering him three more years at the club.

The 31-year-old has played a good part in maintaining the club's current form. He has been the wall in front of the defence by playing his role at the club well. In the current season, he has played in 27 appearances across all the competitions and since his arrival at the club he has made 114 appearances and he is happy to stay another few more years at the club.
"I am very happy that I will continue to be part of this great club. As a player, I still have a lot more to give and achieve in my career and to do that with Manchester United will be a huge honour," Matic said.
Matic said that the club has a good balance within the club maintaining the youth and experienced player. Manchester United manager Ole Gunnar Solskjaer started including Matic on the team after Christmas as he sighted an improvement in his performance and he is happy that the player has signed a new contract. He said that the player's professionalism and experience can be a great help to the young players in the club. United has strong midfield and Matic's contributions play an important role in it.