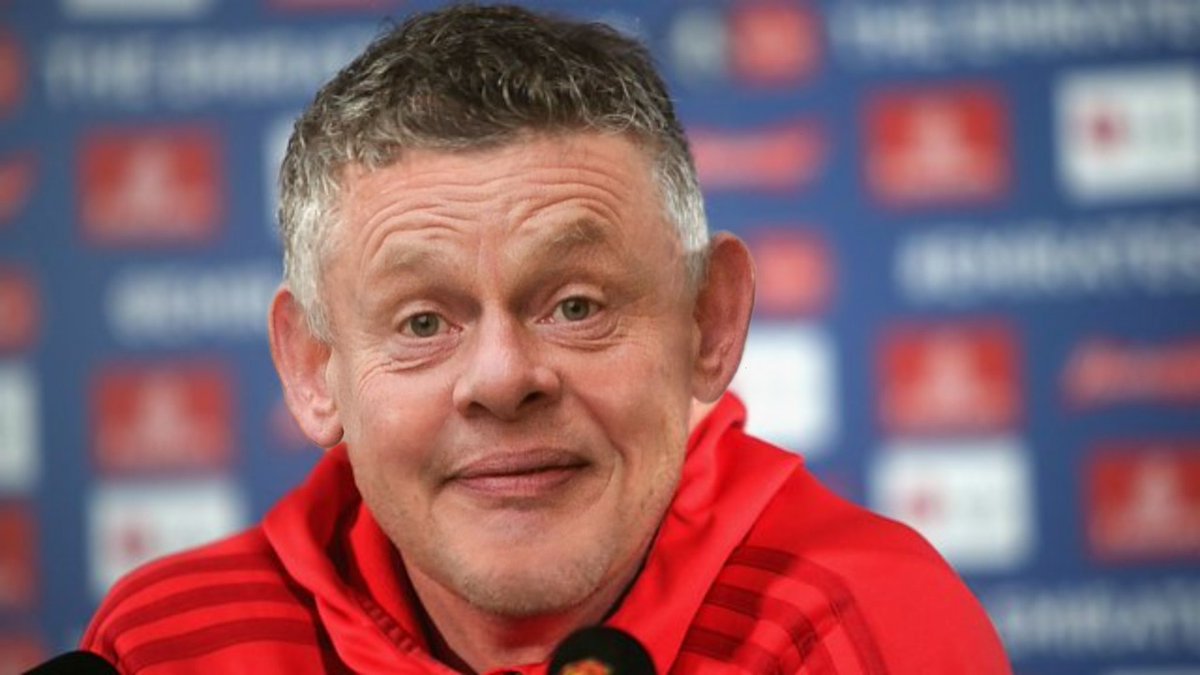 Manchester United manager Ole Gunnar Solskjaer knows that his team is behind Liverpool and Manchester City and should put more work on the team of they are planning to defeat them in the next season of Premier League. In the current season, they are fighting for their way into the third position of the points table. They only need one point to secure their place to the Champions League and will be facing Leicester City for their last match in this season.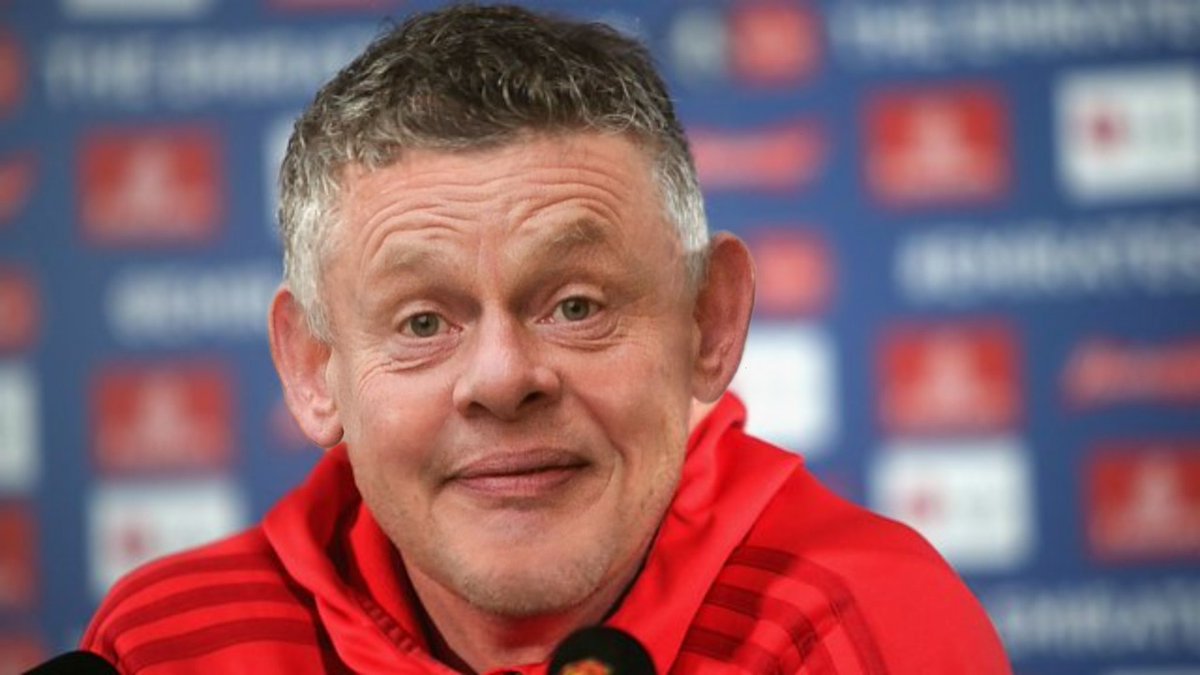 Earlier in the current season, it seemed like United will not make it to the top four but since January they have been doing great. They have made a comeback in the second half of the seasonand to finish off the season on the third spot is the best outcome they could expect. With their rivals, Liverpool and Manchester City on the lead the celebrations will be quieter.
Even though the club has endured through
13 matches unbeaten journey to qualify for the Champions League,Solskjaer is not satisfied as they are 33 points behind Liverpool and 15 points behind second placed Manchester City.
"We've not ended up anywhere yet, so it's one more game to show we've become a better team. If we get a result against Leicester, I think people would say this journey has been a good one – but then again, this is not the end of the journey. If you get there, it's not like 'breathe and relax'. It's 'go again, go to the next one'," said Solskjaer.
Former United player Gary Neville has said they will need to sign two or three exceptional footballers in order to finish up on the top three positions of the league table in the next season.