Paul Pogba will be returning back in the Premier League to play the best football and he WILL silence the critics with his game says, Louis Saha. In his second spell in Manchester United, he has not quite lived up to the expectations. He was the part of United's youth academy and later was transferred to Juventus where he had a stunning career. He was signed to United for a record deal but he has failed to reach the same levels of performance that he ha sfor France and Juve.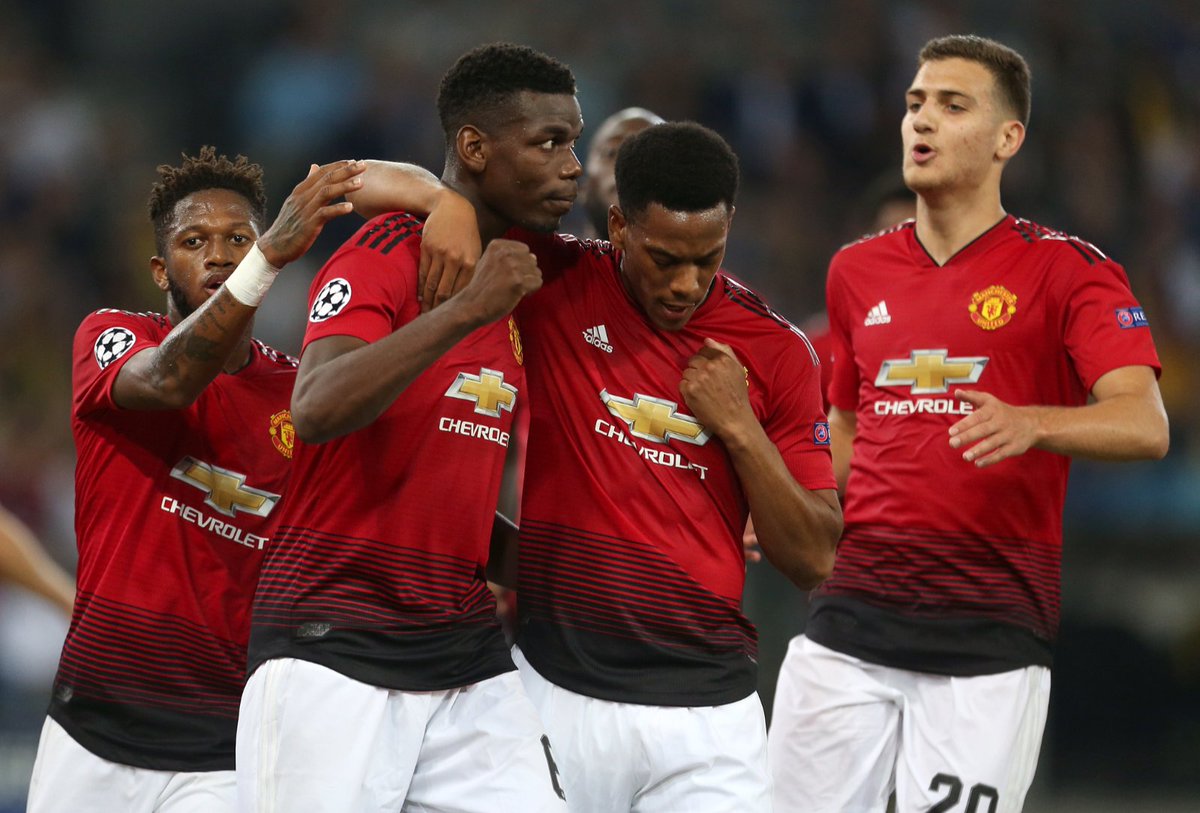 In the current season, he missed out most of the matches due to his injury. Saha says that he is back from injury and is determined to play his best for the team. Ole Gunnar Solskjaer has Pogba on his good books and he is looking forward to pairing him with Bruno Fernandes who has joined the team in January.
Saha says that Pogba had a tough time with injuries, but as per the news, he is super-motivated on this comeback and will be doing his best. When he talked with Pogba, he could see his determination and he hopes that he will be given enough support for playing well. He also said that the Frenchman was accused of all the drawbacks and has not received enough support.
Whilst the Coronavirus pandemic led to play being delayed – pushing fans onto websites like online casino CA to get their fix of winning – the return will hopefully give Pogba a chance to shine in a resurgent midfield alongside Fernandes.
Saha used to play for United from 2004–2008 and along with United, he has won two Premier League titles. He is also really excited about the pairing up Bruno Fernandes and Pogba. He doesn't avoid the possibility of Pogba transferring to another club when the summer transfer window opens.
"The season is almost over and with the transfer market, his name will probably be in the box. But he's very motivated, he's incredibly talented, he already proved himself, but now he has a better platform to improve and shut down the critics, sometimes justified," said Saha.
Anthony Martial is another French player who has earned many praises from Solskjaer since he has been paired up with Fernandes is doing well. Saha has also praised Anthony in his improvement in the game and said that he has got potential, he was frustrated to see him wasting it on the pitch. He is glad to see him perform well.