Former Manchester United star Louis Saha has said that Jesse Lingard should not be rewarded with the number seven shirt following the departure of Alexis Sanchez on a season-long loan. The Chilean recently made the temporary switch to Inter Milan following a dreadful 19-month spell at the Red Devils, where he contributed just five goals from 45 appearances.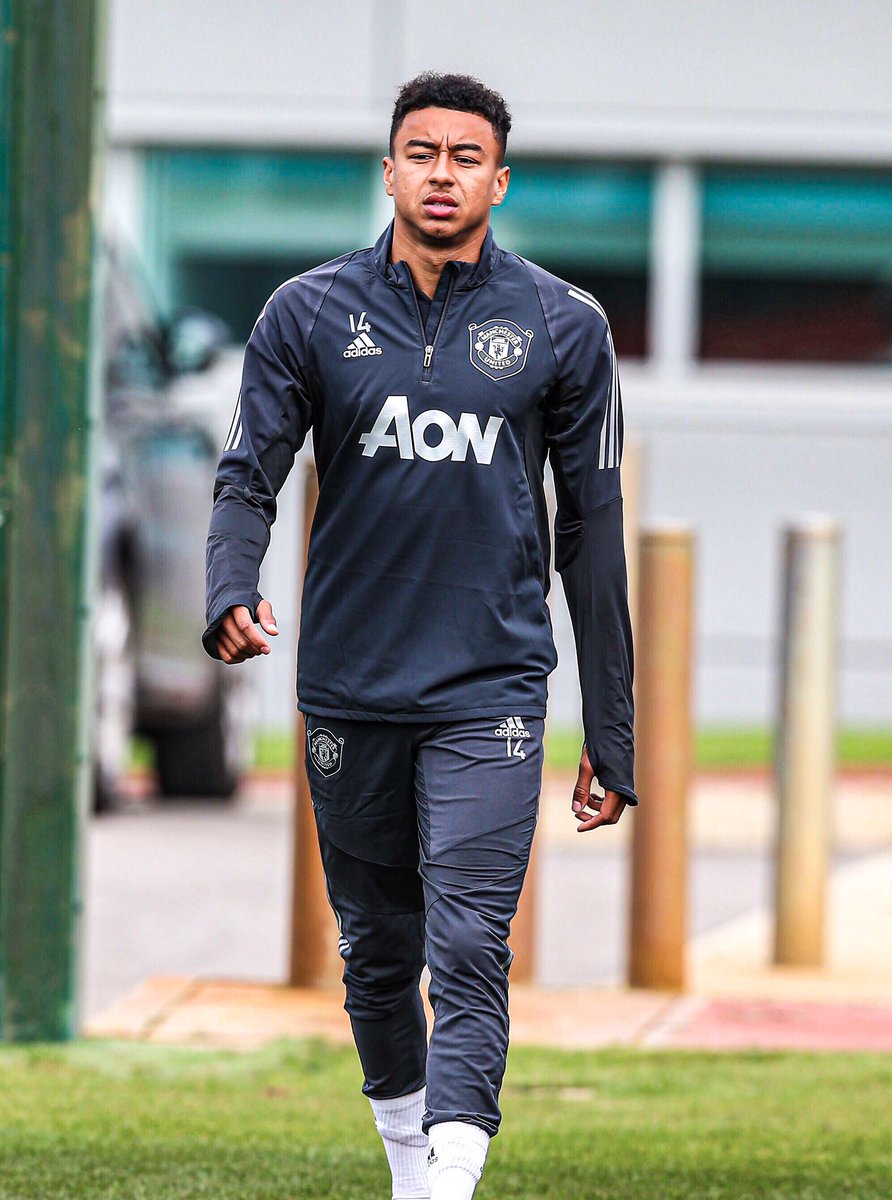 Speaking to TalkSPORT, Saha acknowledged that Lingard has been with the Red Devils since the youth ranks but does not feel the attacker warrants the iconic number seven jersey with the performances displayed, he told: "I mean, no disrespect, Jesse's a player from the academy and he's been there a long time, he understands. But as I mentioned it's not just something that you just claim.
"It's something that people give to you for some reason because you now have attached to your back something that represents the club, you represent the club, the history and all that. You can't take that lightly, it's not just about you thinking that you have the potential. I don't think that he done it seriously."
Lingard has become a genuine fan favourite following the FA Cup winning goal three years ago and he has since come up with crucial performances for the club. However, none of those have resulted from the past nine months, where he has been average with the displays and contributed just one goal across all competitions.
Owing to this, he has been the subject of severe criticism from the fans, who had adored him previously and there have been calls for him to be sold. Lingard started the opening three games of the season but he was restricted to gametime off the bench during the recent Premier League encounter against Southampton on the road. Lingard is currently on international duty with England.