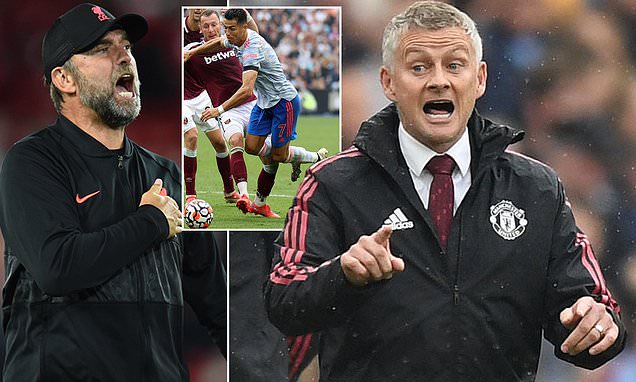 https://pbs.twimg.com/media/E2FRZaEX0AAI6sB.jpg
Manchester United boss Ole Gunnar Solskjaer has revealed that young attacker Anthony Elanga would be in the squad for the Carabao Cup third round tie with West Ham United at Old Trafford on Wednesday night. Solskjaer made this confirmation in a chat with the press earlier in the week. According to him, the Swede was unhappy after he missed out on the Premier League squad for the trip to the capital to face West Ham at the weekend.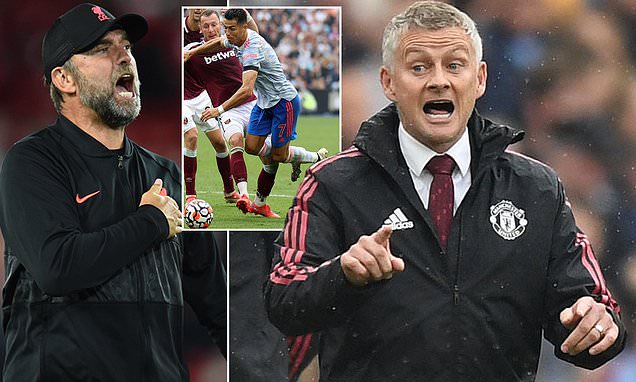 Solskjaer hinted that he would give the players on the fringe of his starting XI a chance to prove themselves when they welcome the Hammers to the Theatre of Dreams with a place in the fourth round of the Carabao Cup on offer.
England national team attacker Jesse Lingard has been amongst the goals for both club and country this season and he was responsible for the winning goal of the game between Manchester United and West Ham at the weekend. He scored the winner against his former team with one minute left to play. Solskjaer confirmed that Lingard will be in the starting XI for the home game with the Hammers.
Lingard had now scored four times for club and country this season despite not being a regular in the starting XI for both teams. He started just one of the three Qatar 2022 FIFA World Cup qualifiers for the Three Lions earlier this month and he weighed in with two goals and an assist during the game which ended in a 4-0 win over Andorra.
Ex-West Ham loanee Lingard has scored twice for his club this season and they have both come in the Premier League. Apart from his goal against the Hammers after coming off the bench at the weekend, Lingard also came off the bench to score the fourth and final United goal in a 4-1 home win over Newcastle United.