As speculation increases on the possible move of Paul Pogba from Manchester United to Real Madrid, Zinedine Zidane has consistently refused to be drawn into commenting on the issue. The World Cup winner was the subject of a huge expectation of a move from England to Spain (especially as Zidane is a fan) but the deal has not happened… yet!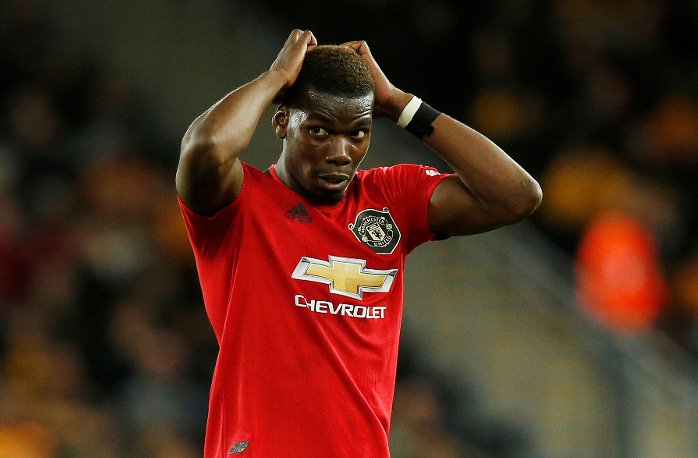 There are rumours that Madrid offered less than £30 million and James Rodriguez, so it's no wonder United swiftly rejected.
Zidane says he is content with the players at his disposal and would not want to disrespect United by talking about the player, but that hasn't stopped one of the best bookmakers online from making him evens to stay or go. Despite Pogba's brother, Mathias, claiming his dream club remains Real Madrid, it remains unlikely anything would happen this season. Mathias says Pogba's dream is to lift the continental top prize with Real and that anything can happen before the window closes generally on September 2.
In reality, it looks like Real Madrid will continue their chase of former-nemesis but future world-beater Neymar Junior, with PSG now openly admitting that he will go if they can package the right deal together. Barcelona have the slight advantage, in that PSG are actively persuing Ivan Rakitic, but Real Madrid have the money and the ability to get the deal over the line – money talks!
Real Madrid have also been heavily linked with Christian Eriksen of Tottenham and Dybala of Juventus, but the chances of one of these players joining the Galacticos are considered to be low.
Meanwhile, Manchester United are set to extend the deal for Victor Lindelof, as per reports in Spain. The 25-year old who joined from Benfica had a slow start under Jose Mourinho but has risen to cement his role in the team. He is expected to start in centre defence season-long, partnering with new signing Harry Maguire. His first two matches of the 2019-20 season have been met with acclaim, with pundits liking the way that him and United's record signing Maguire have linked up, and likening the partnership to the Pallister-Bruce axis of old.
Lindelof still has two years but United want to fend off any ideas especially with Barcelona reportedly approaching the club for him this summer. The player is expected to agree up to £100,000 per week from his current £75,000 per week. The coach, teammates and management are pleased with his performances and prospects.