Valencia head coach Marcelino has hailed the qualities of Eric Bailly and believes the centre-back needs better luck to cement a regular starting role with Manchester United.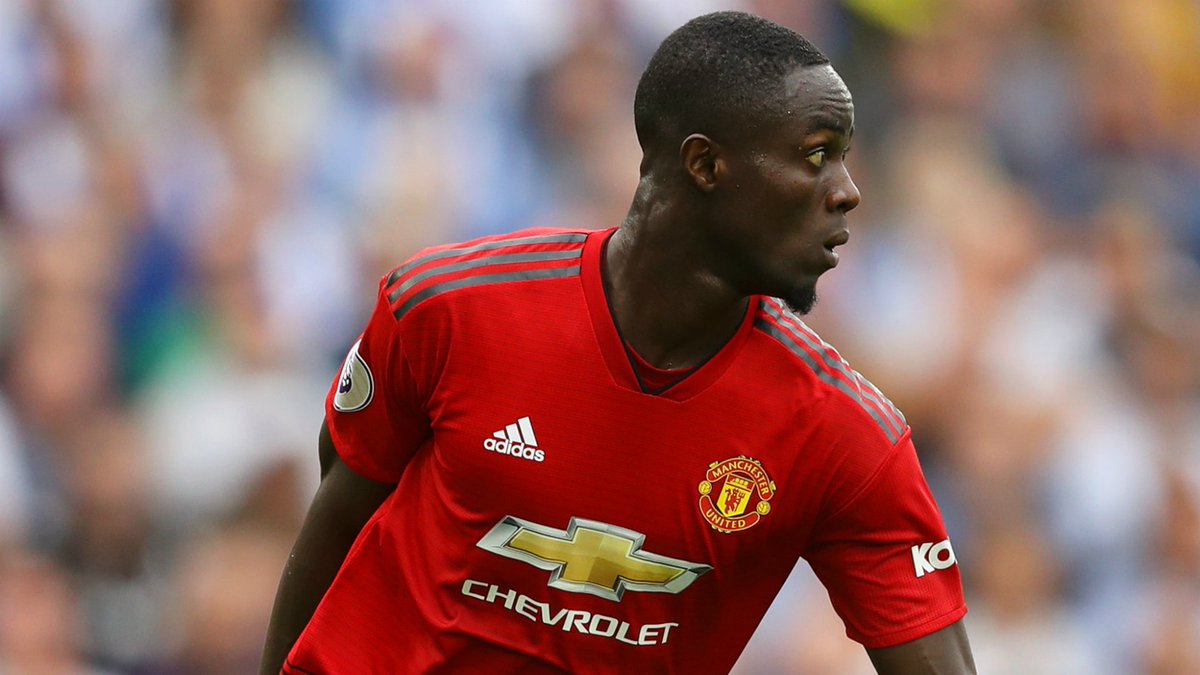 The Ivory Coast international joined the Red Devils from Villarreal in the summer of 2016 but he has yet to become a regular starter amid concerns over his form and fitness.
Speaking to reporters, Marcelino highlighted that Bailly was an extraordinary player during their time together at former club Villarreal and he is hoping that the defender can get over his fitness concerns to become the go-to man at the back for the Red Devils, he said: "I feel his youth will help him through these hard times. I was so lucky to have Eric as a footballer, as a player." With the Red Devils currently at long odds even to make the Top Four (check out Novibet for their latest odds), they must be hoping a player like Bailly can come in with some consistency and help strengthen their weak back line.
"He's an extraordinary player and an extraordinary person. I'm so sorry for his injuries, because I know his performances are conditioned by this. I know he is having a hard time and suffering when trying to have a stable rhythm in the team. I wish nothing but the best for him and he will be very important for United. I think he's playing really well for United when he plays, but because of his injuries he's not getting the luck he deserves."
Bailly had started for United during the opening two Premier League matches of the campaign but he has since gone off the radar with just two more starts in the top-flight. Between this, he has struggled with a couple of niggles but he could return to the fray for the midweek Premier League clash against Newcastle.
United are already now at three wins on the bounce, whith the team playing with a new vim and vigour following Jose Mourinho's dismissal, and the appointment of Ole Gunnar Solskjaer. Where previously there was a negative attitude around Old Trafford (and the press would have you believe that it was emanating from the very top) the former 'baby-faced assassin' has breathed new life into the campaign, and the fight is now back on – though it is much too late to catch Spurs, City or Liverpool to challenge for the title. Only time will tell.