Wayne Rooney sustained a knee injury that left him out of action for around 2 months but the Englishman managed to complete a full recovery and he was featured for 67 minutes during Manchester United's 1-0 triumph over Aston Villa.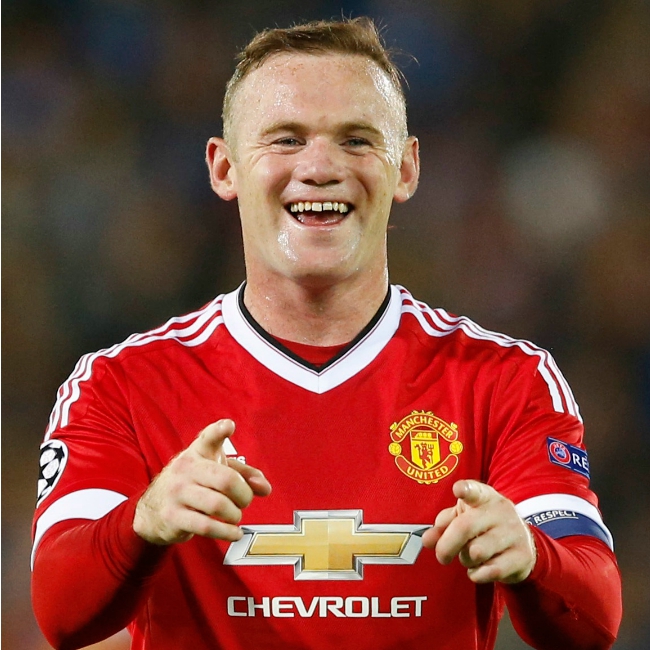 Manchester United sealed all 3 points from this match but despite having snatched the victory, Wayne Rooney was furious for being subbed off from the game at the 67th minute as he was replaced by Jesse Lingard.
Louis van Gaal admitted that Wayne Rooney was angry after being removed the pitch as the Dutch coach said: "Wayne was angry because he wanted to play for 90 minutes. But I could see he was starting to lose the ball and I told him that he could not be ready for a full game after three training sessions. It is a good spirit to have. He wanted to play the full game, and I like that, but the rhythm of the Premier League is high and you cannot build up your capacity in three days' training sessions."
Despite not having a played a single match for 2 months, Rooney made a fantastic return to the pitch against Aston Villa as he was involved in the buildup that finished up with Marcus Rashford scoring the only goal of the entire game.
Another possible reason of why Louis van Gaal opted to sub off Wayne Rooney despite the Englishman having made a fairly impressive performance is that he wanted to avoid seeing Rooney pick up another injury but nonetheless, the important thing of the match against Aston Villa is that Manchester United sealed all 3 points and continue their charge for a Champions League spot.